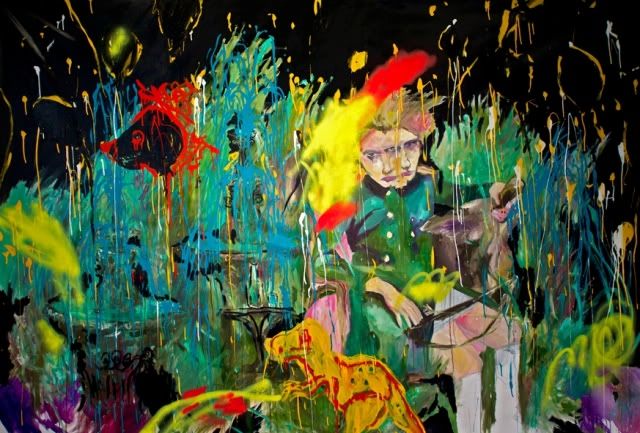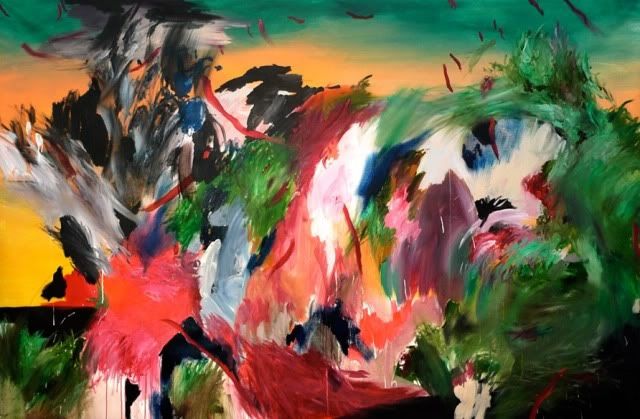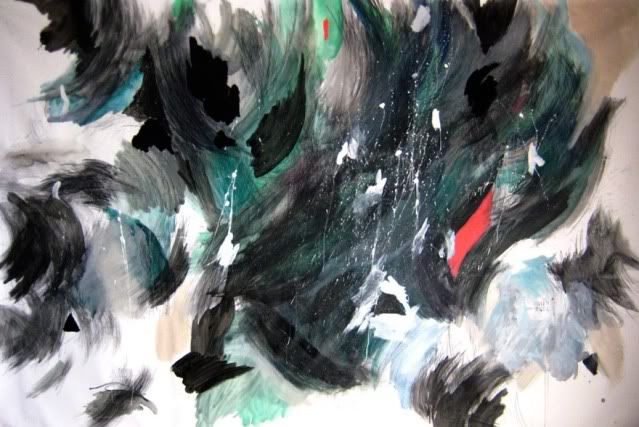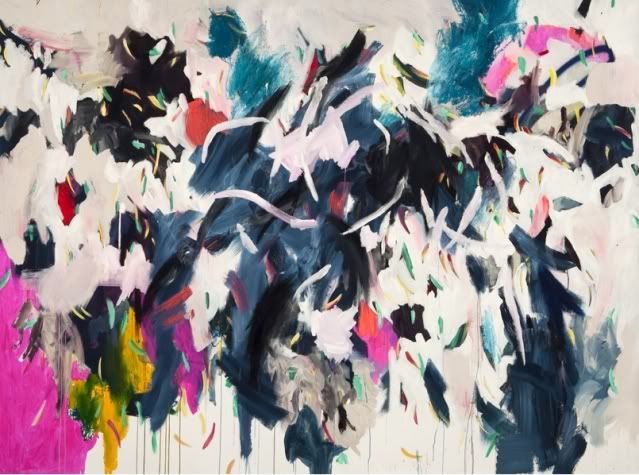 photo source -
Lisa Solberg
So inspired by the beautiful artworks by Lisa Solberg.
"Hailing originally from Chicago, but also spending much of her time in Europe and Asia, Lisa Solberg uses her world travels as inspiration for her paintings and drawings. Her work transcends continuality; engaging the moment and expressing with relentless and unforgiving motions. Energy and rawness are a huge focus, as well as the vibrant depiction of optimism and an ultimate realization of the beauty within the void. Lisa currently resides in downtown Los Angeles."
There you have it; inspired.
xMHQx