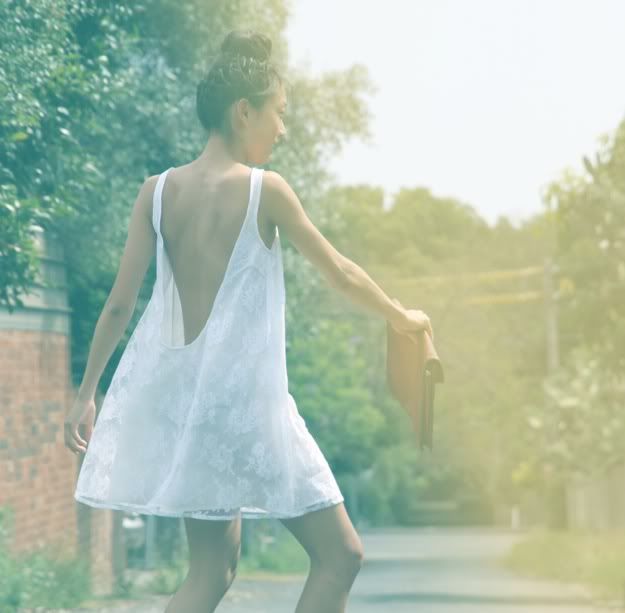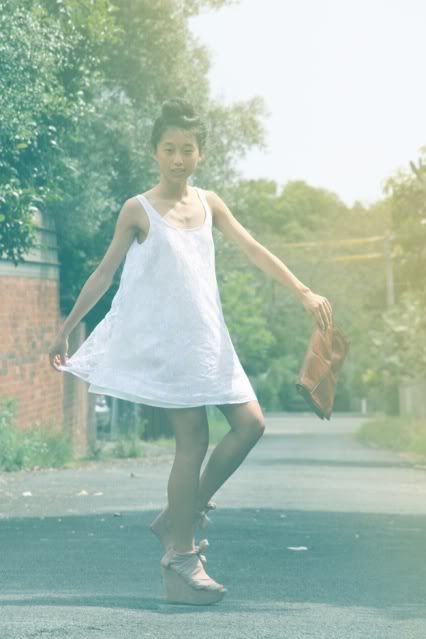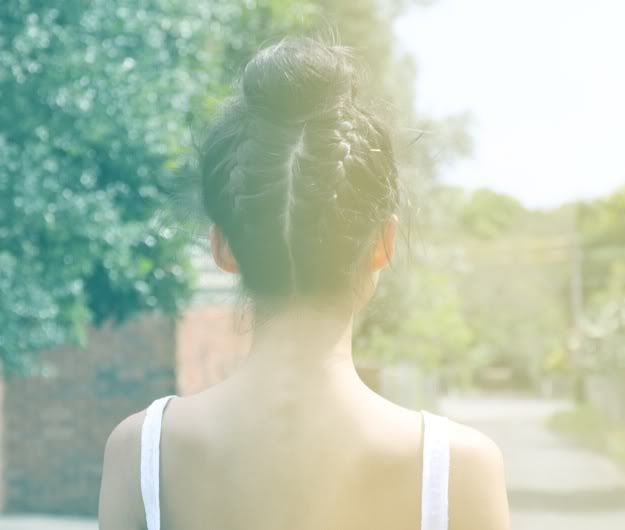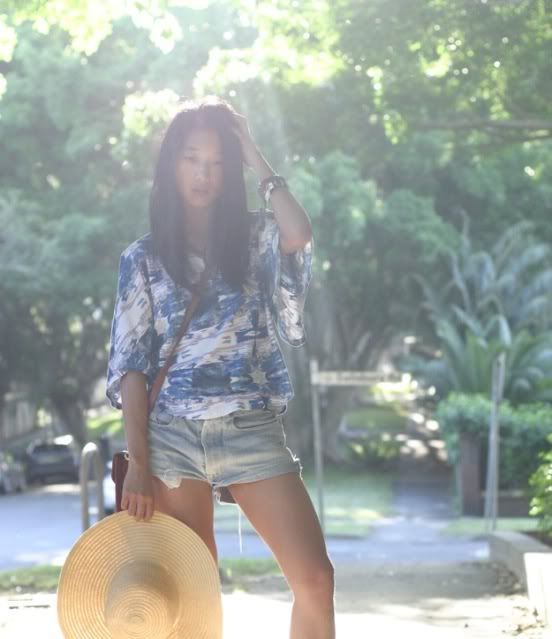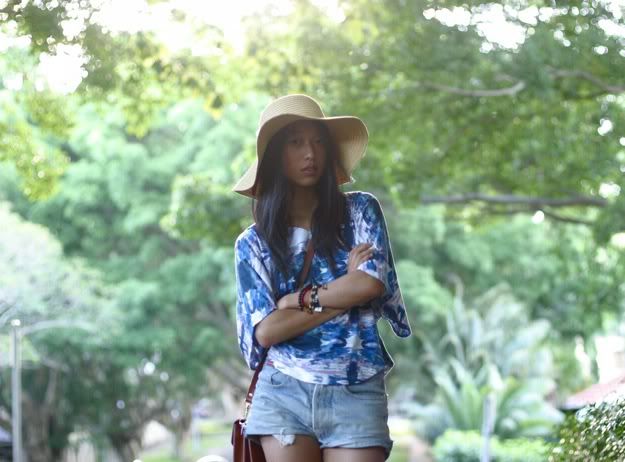 One of our favourite blogs here at MHQ is Shine By Three
Blogger Margaret Zhang shares her personal style and inspirations with her thousands of daily followers across the world.
Her blog posts are always very original and beautiful, it really is a must to visit daily!
Recently we spotted her sporting some pieces we are in-fact selling online at
MHQ
....
PENNY ANNE TRASH TALK BACKLESS DRESS
SOMEDAYS LOVIN' YOUR EVERYTHING TOP
We absolutely LOVE how she has photographed and styled each outfit...pure perfection we say!
xMHQx