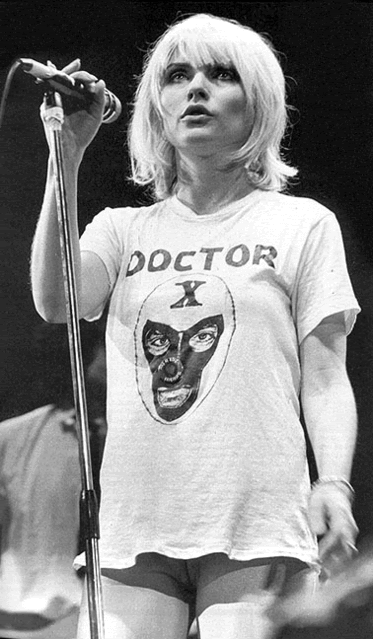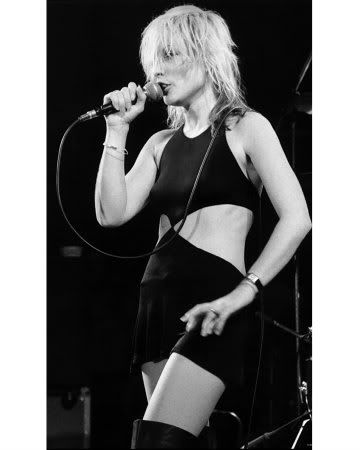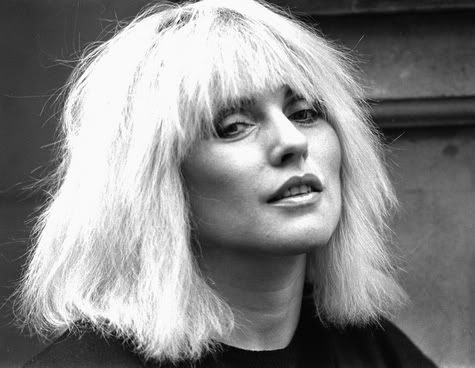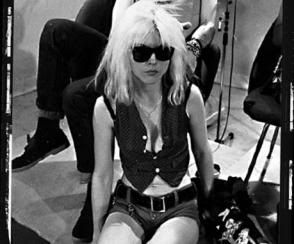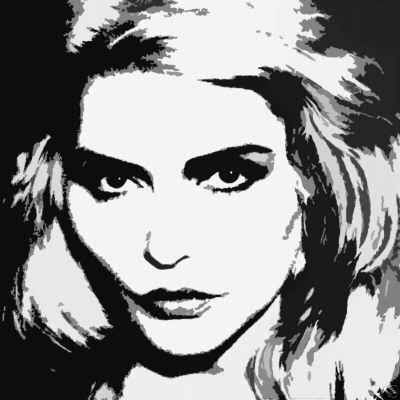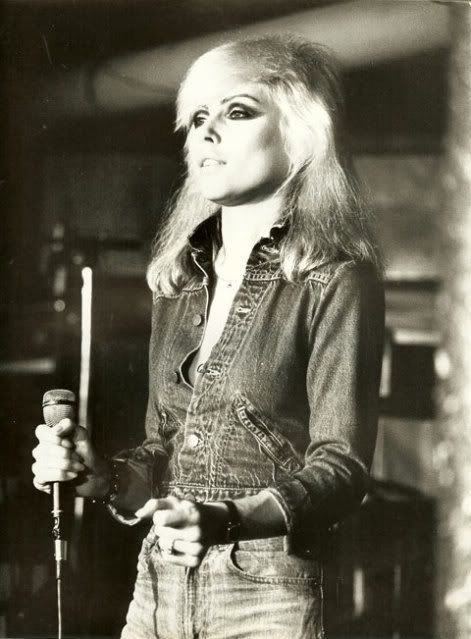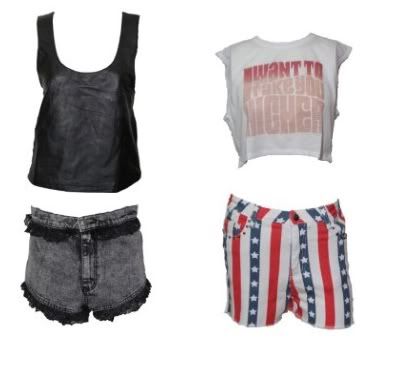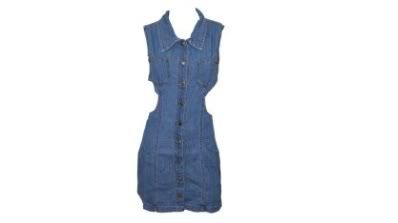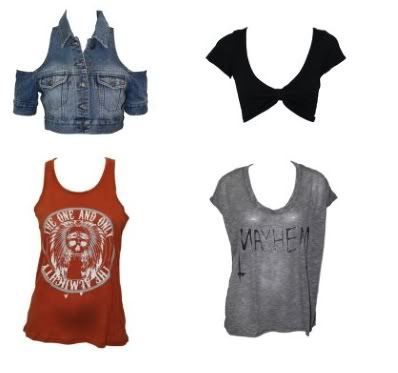 Loving everything 70's / 80's rock-chick inspired for this seasons festival fever, we can't help but revive classic Deborah Harry.
Bring on the double denim, skimpy cut-out dresses, thigh baring shorts, midriff sharing and throw in a rock-tee; you have Debbie down pat.
Don't forget to add a bright red lip and some killer boots to amp up the vibe to the next level.
To get in on the Blondie vibe, get these items HERE !
xMHQx