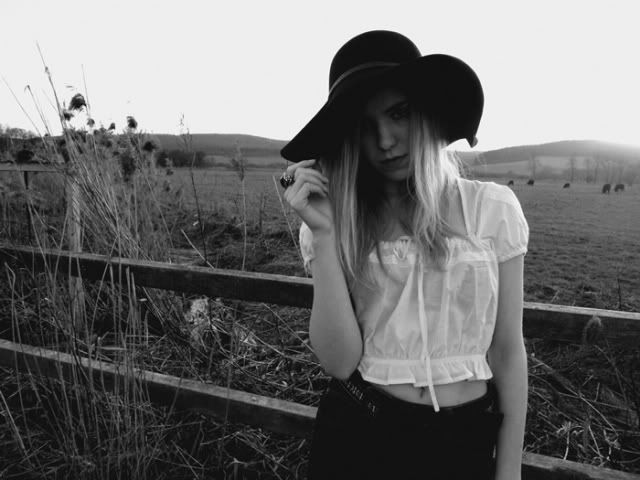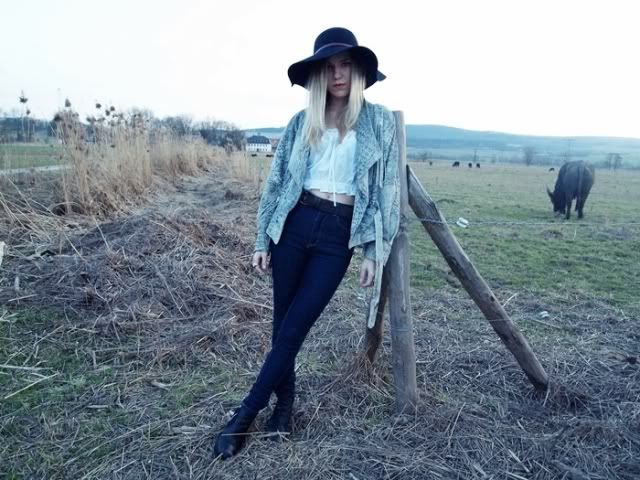 One of our lovely blogger friends Josephine from
Summer Listen
in some
MHQ
threads.
Looking hot sporting one of our
Market Revival
Vintage jackets (it's a 1x off, sorry guys!)
and a the
Minkpink Greta Cropped Blouse
If only we had a cute little farm to take photos in front of...she is looking pretty damn cool.
We hope you are all having a great weekend!
Currently pouring down with rain here...secretly loving it.
Bring on the movie marathons!
xMHQx