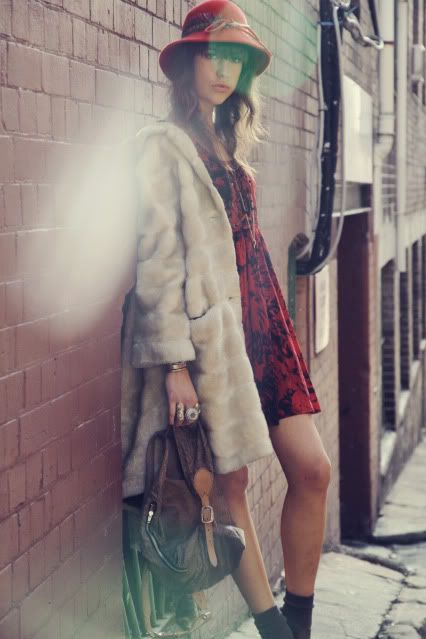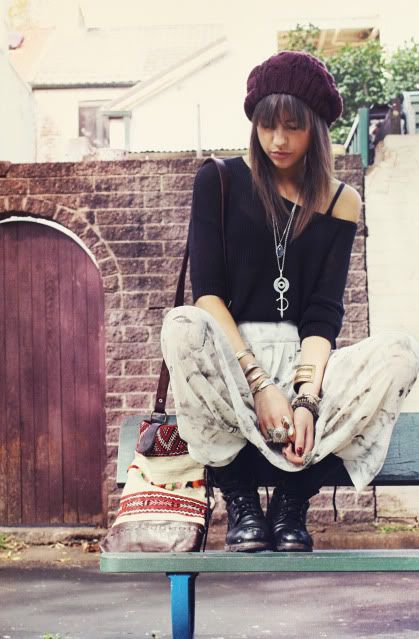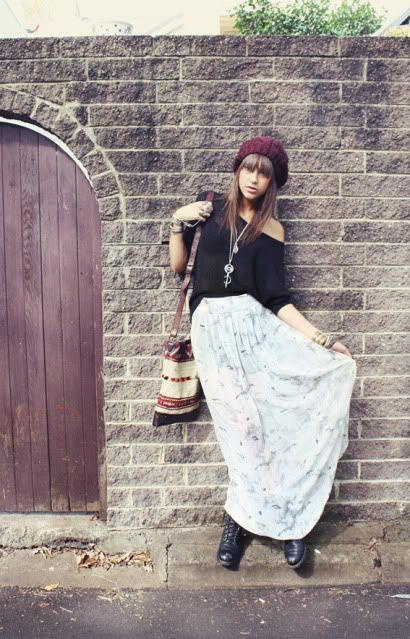 Source -
Lovemore Blog
Photography by Kaycie Smith
Another one of our favourite bloggers, and also an MHQ partner in crime, is Bel from Lovemore.
We noticed some recent outfit posts of her rocking out her
MHQ
gear so had to repost!
Above she is wearing the MINKPINK Bad Romance Dress with one of our Market Revival Coats
and then below, in EVIL TWIN's Ashes to Ashes Maxi Skirt with our STAPLE Oversized Knit.
ALL items available NOW!
Get shopping - they are all sell outs, so first in best dressed....pun intended.
Love your work Bel!
Hope you all had great weekends!
xMHQx