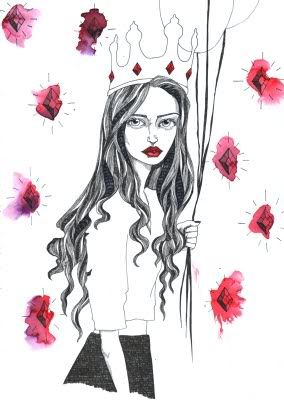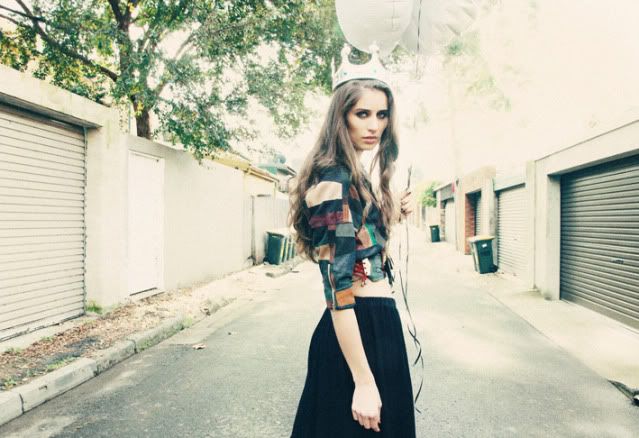 What a pleasure it was to wake up to seeing one of our lovely-blogger friends illustrate one of our campaign shots.
She has done a fantastic job and it has sure made our morning!
See more of Raych's talent shine through on her blog Pony Gold HERE.
Shoot day today at MHQ....get excited - must get to work!
xMHQx