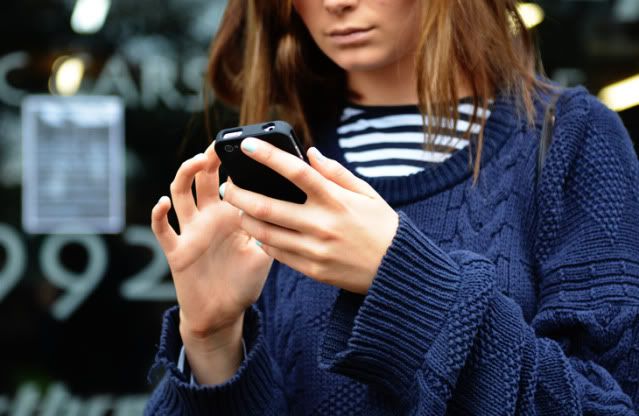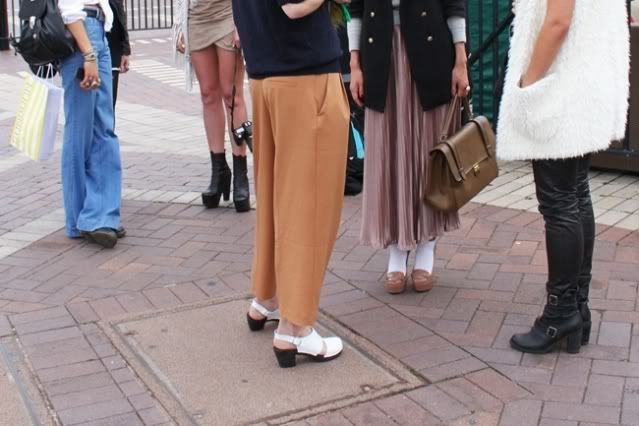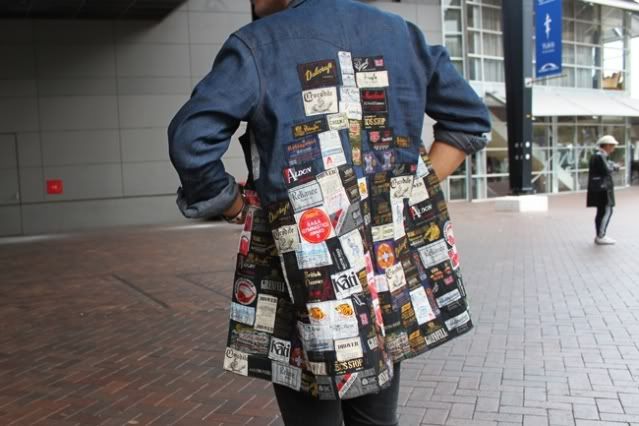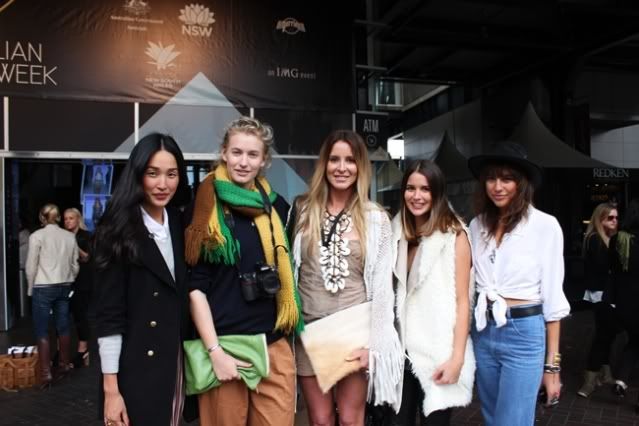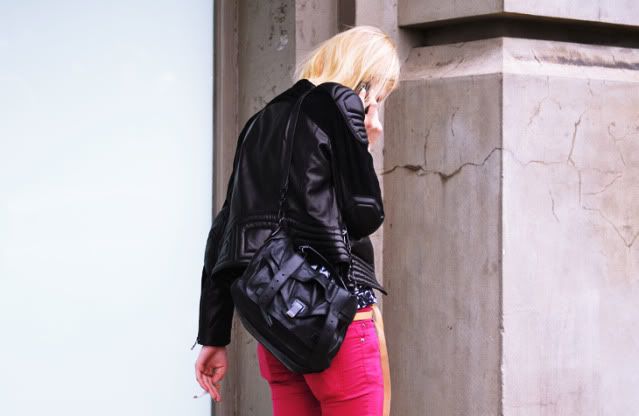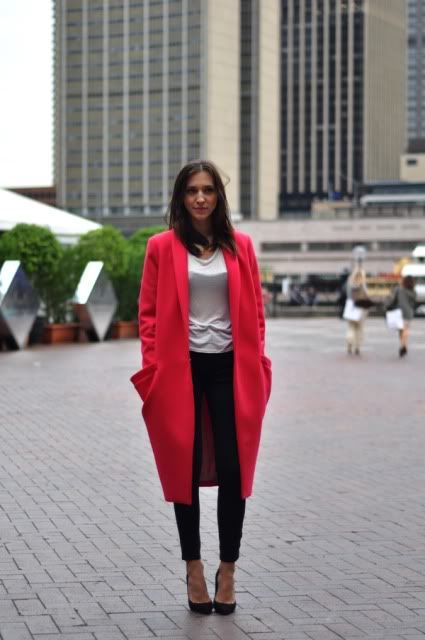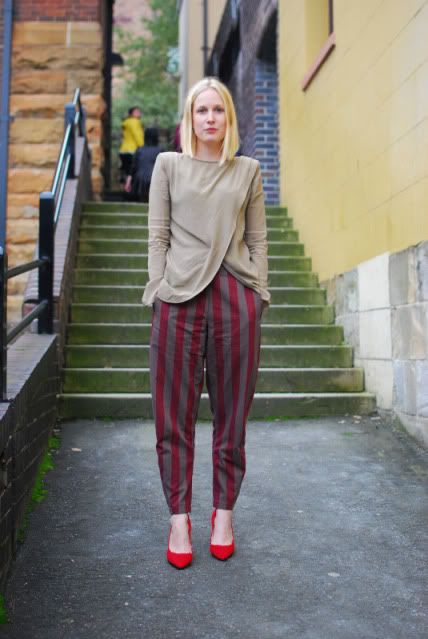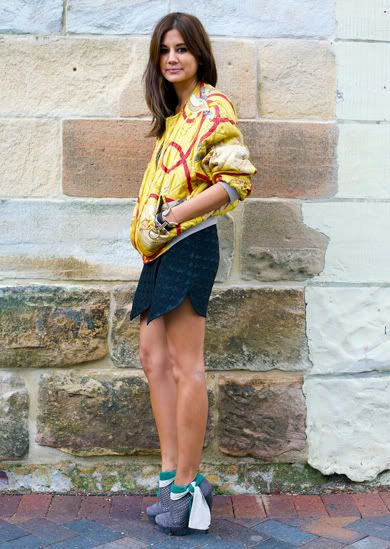 Well Sydney sure has a buzz right now - and it's all things FASHHHHHION-DARRRLING-TOTES !!!
No but seriously,
There is without a doubt a spark in the air right now as it's Rosemount Australia Fashion Week.
MHQ took a spin down to the playing grounds yesterday and soaked up the atmosphere and snuck in a few shows.
Can safely say come Spring/Summer 2011/12..
colour is IN, white is BRIGHT and you better THINK PINK as you may not have many other options.
Summer is looking good my friends.
Obviously, massive lusting over the street style on constant display down at the OPT.
With international guests here snapping and blogging the event such as Jak and Jil's Tommy Ton, Susie Bubble and Yvan Rodic aka The Face Hunter - we are expecting some drooling shots and show coverage to pour out into the blogosphere this week.
The week has only just began though - hold onto your knickers, the excitement has only just began!
Bring it on!
xMHQx
Sources - I Want What She's Wearing, Jak and Jil, Spin Dizzy Fall, Fashademic and We The People