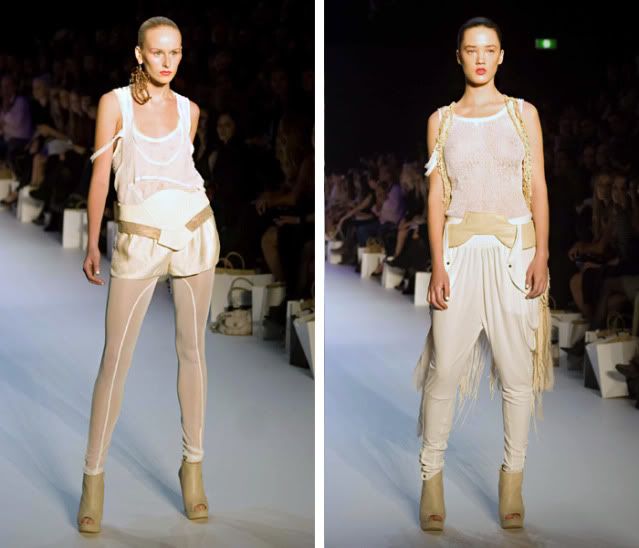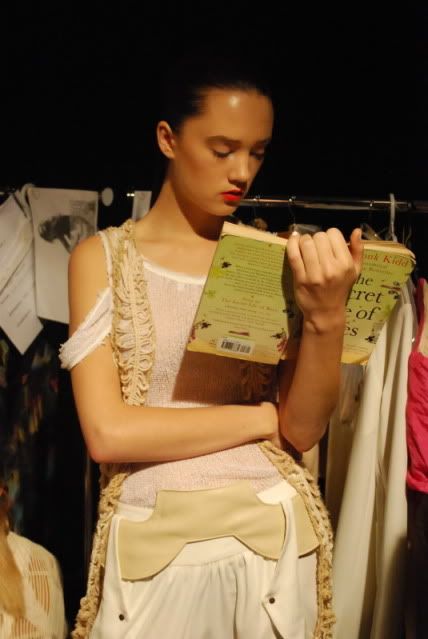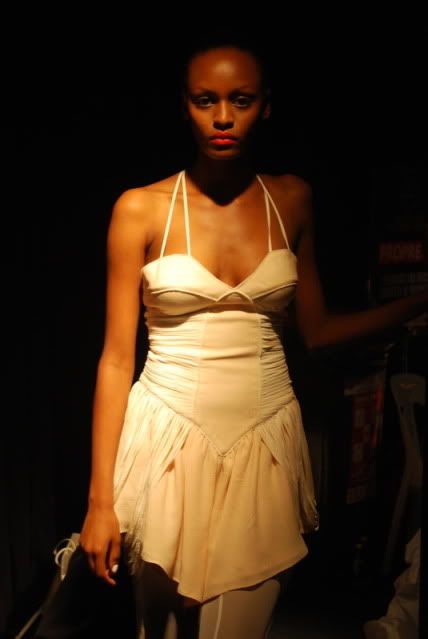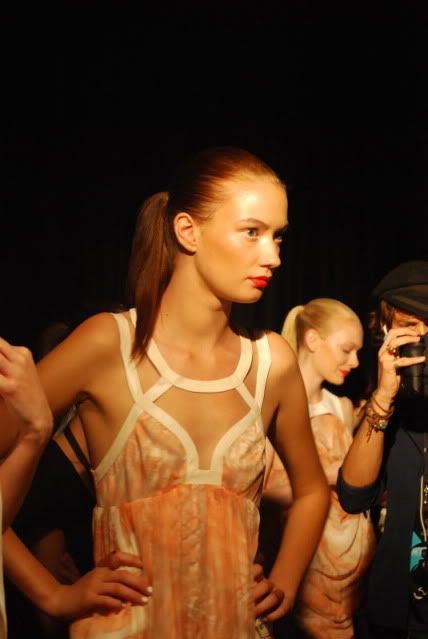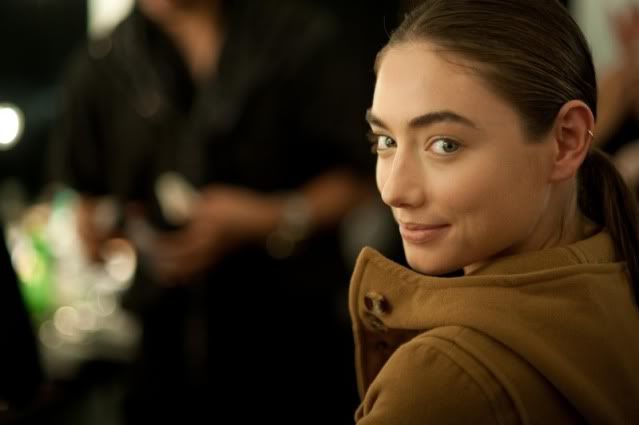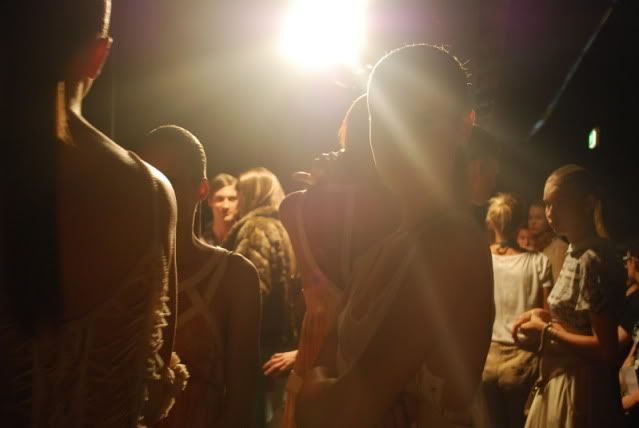 Well hello Uscari Spring Summer 2011, damnnnnn you look fine!
Excited to see one of our labels at
MHQ
is going to have some beautiful pieces pumping through later in the year.
Loving the nude, peach and cream hues, soft draping and detailed necklines.
Think class, a touch of glam and definite flirtatious shapes to have you looking smoking hot all summer long.
Pretty excited about the spring/summer drop!
In the meantime, check out what Uscari are feeding you this winter on MHQ HERE!
They must be on the same wave-path as us here too as we have some cream lace tights up for grabs coming soon!
Marie Antoinette eat your heart out.