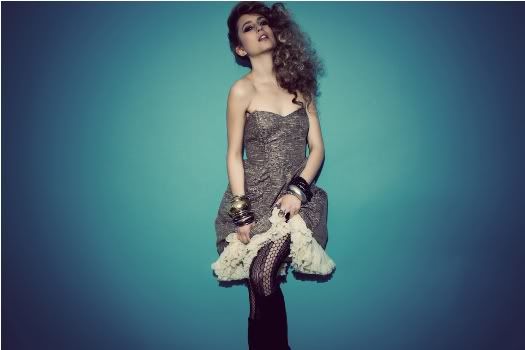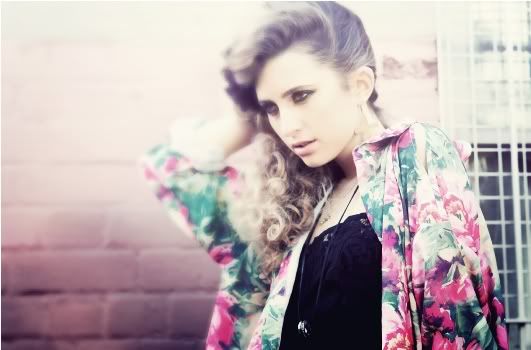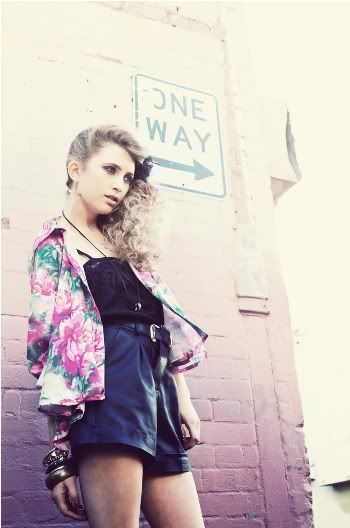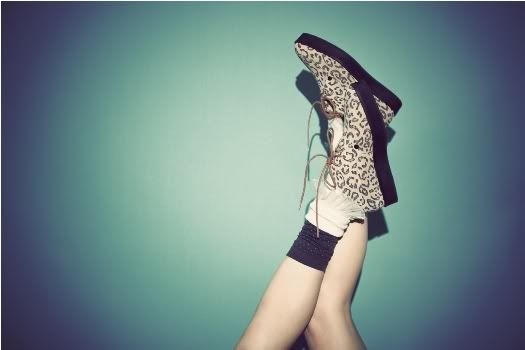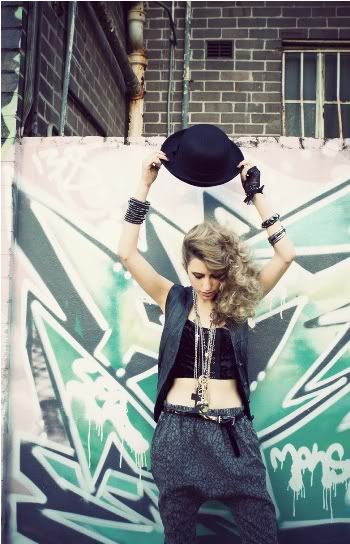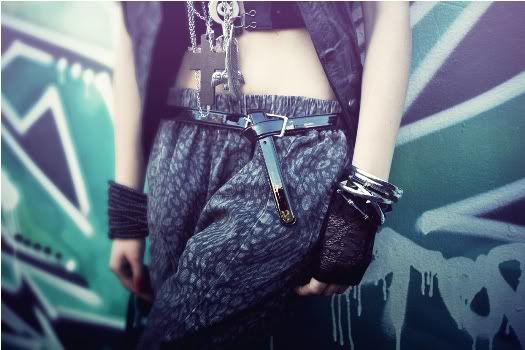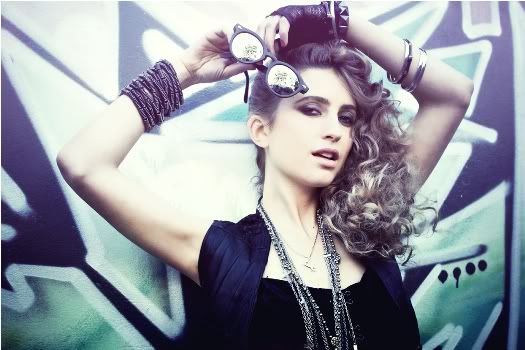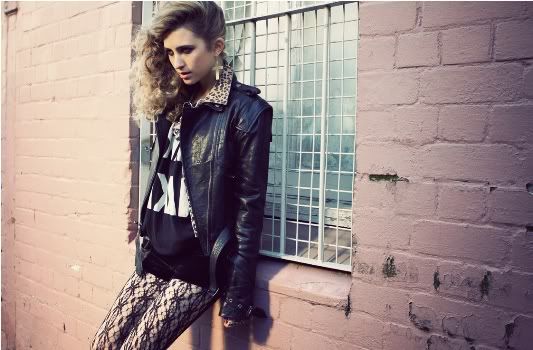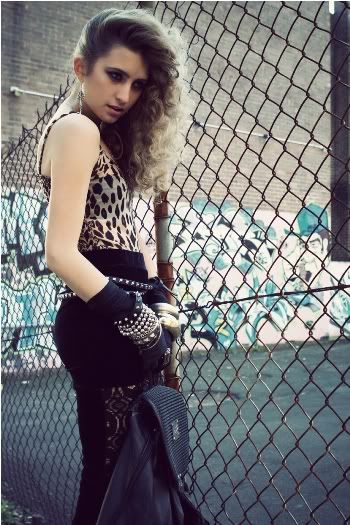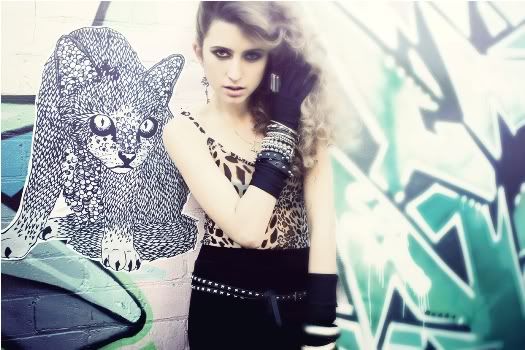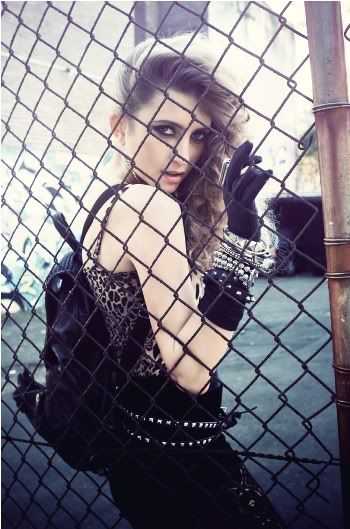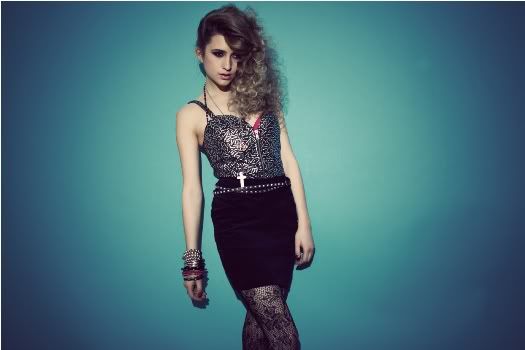 - Ask Me Twice -
Inspired by all things 80's, lace, leather, patent, funk and a touch of hot pink – we have looked to our leading ladies Madonna and Cindy Lauper to reach our tragic-best for you. It's all about a bit of attitude, and simply not giving a shit.
Modelling we have the gorgeous Natascha @ Pure Select..
Photography and Art Direction by Kaycie Smith
Styling by Annabel Wendt
Hair and Make-up by Desiree Wise @ Network Agency
Let us know what you think rascals.
HAPPY FRIDAY!
xMHQx