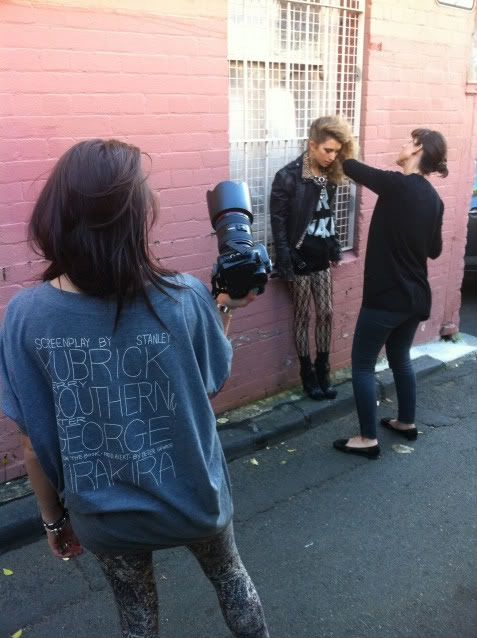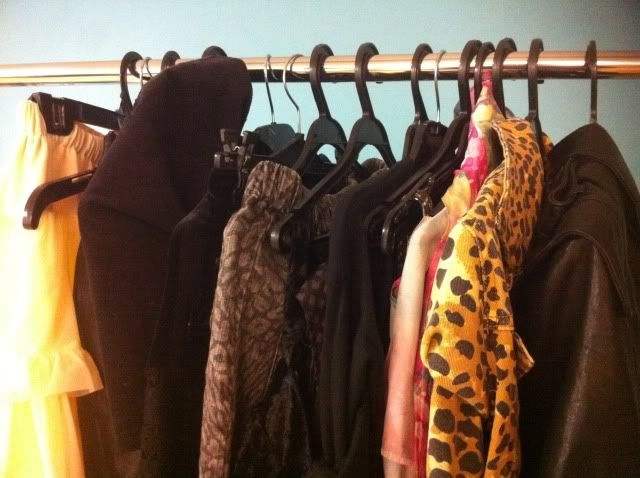 we did another little injection shoot to keep your bloods pumping on Monday.
here is the sneaky preview of what went down.
will release to you babes tomorrow.
Better yet ...
...it's staring mega model babe and hot blogger Natascha from over at In Search Of Little Sadie.
Check out her blog HERE.
She is all kinds of amaze. So fun.
until then..
xMHQx