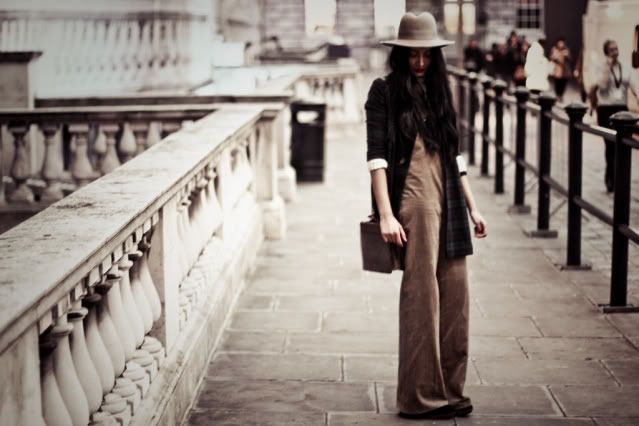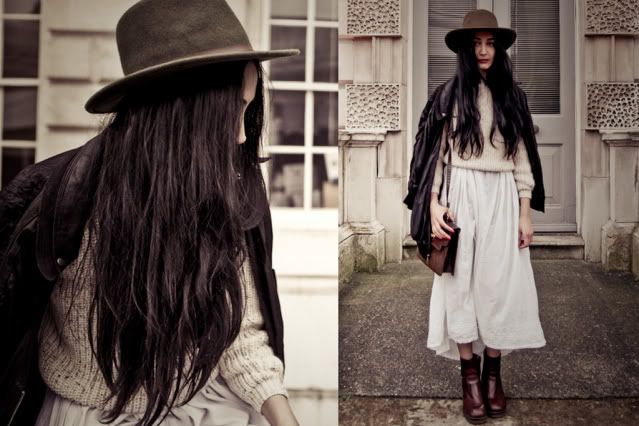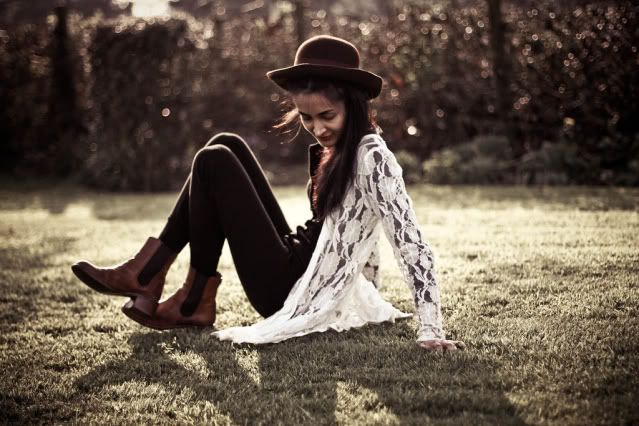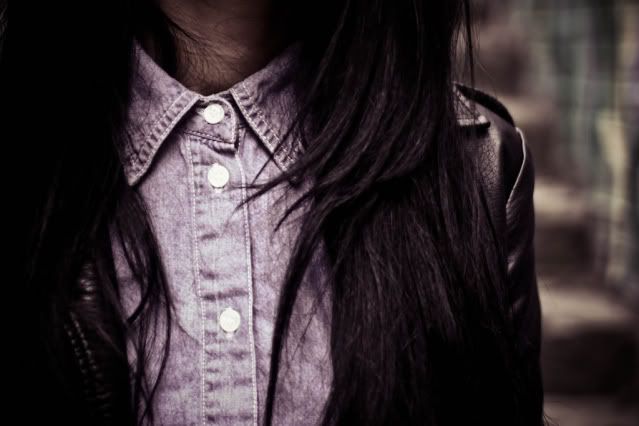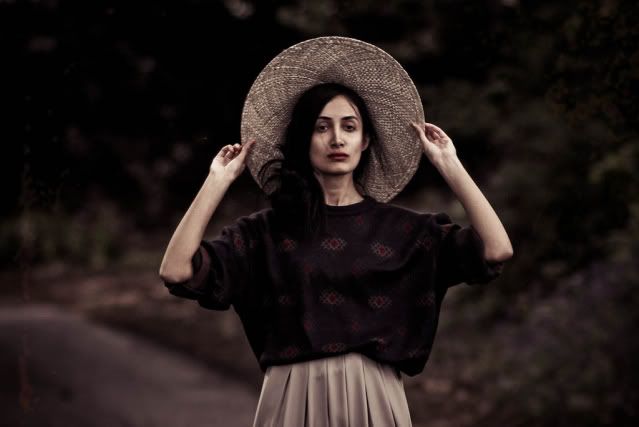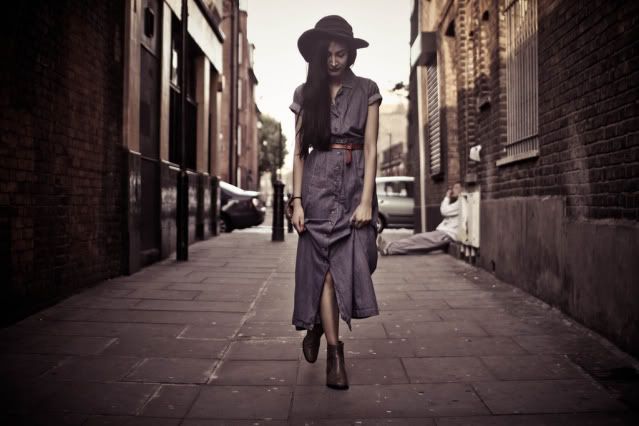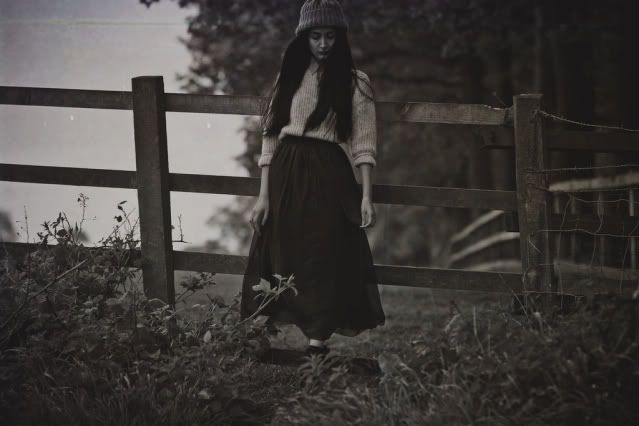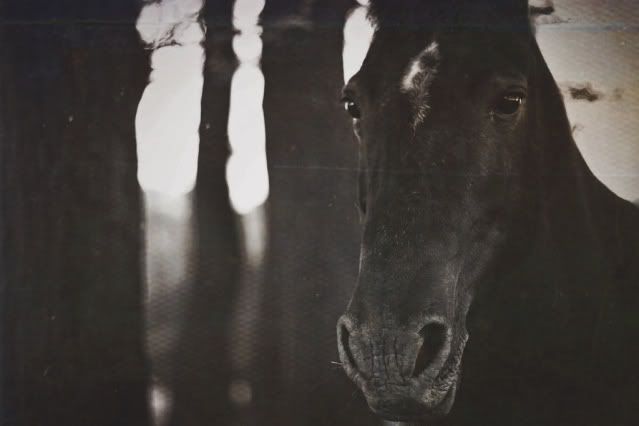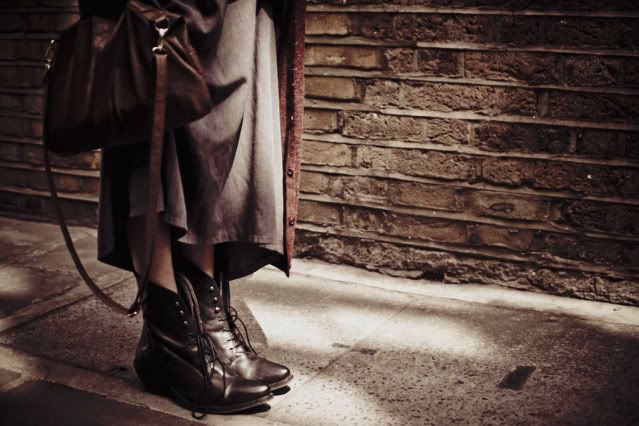 Nadia from her amazing blog - Frou Frouu.
We love her individual classic androgynous style all too much.
Could safely hold her hostage for all of her vintage clothing and accessories.
Boots, hats, jumpers, belts....she has it down.
We have never loved denim so much.
Check out her blog for her personal style pics and gorgeous inspiration imagery HERE.
xMHQx