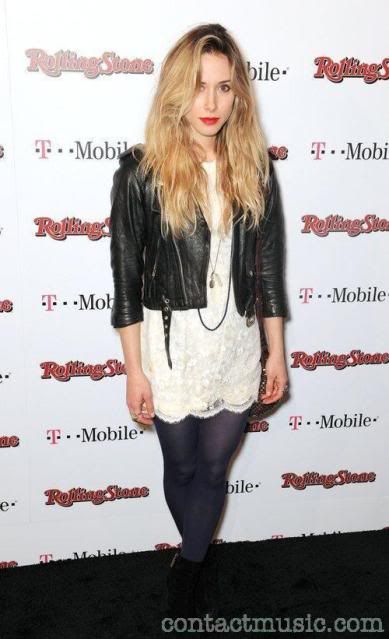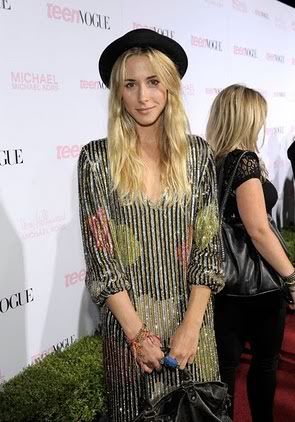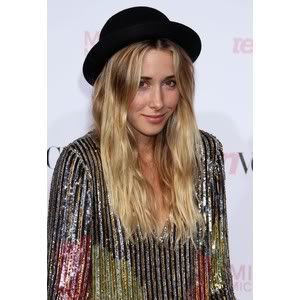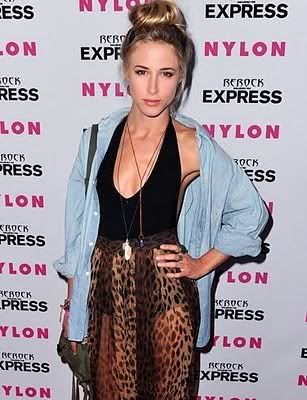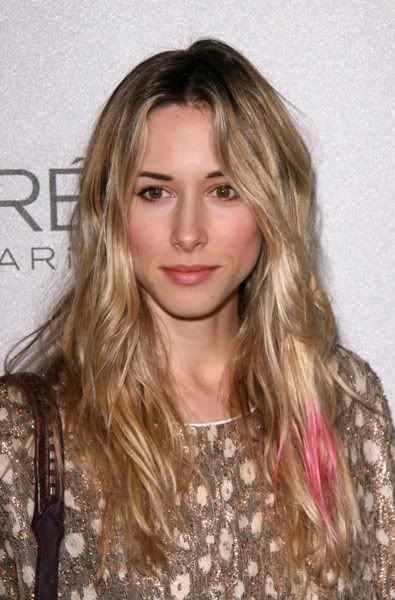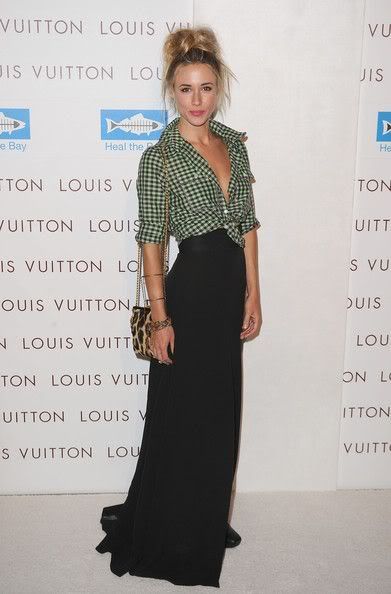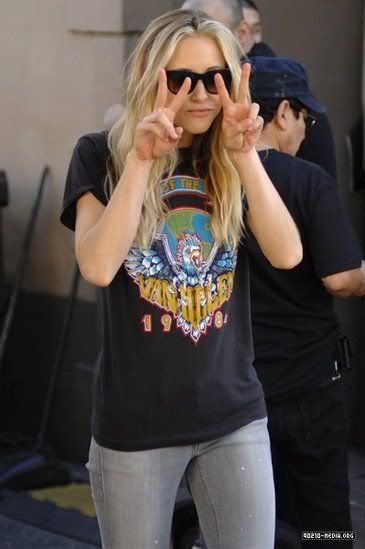 Gillian Zinser..babe.
She has that bowler hat and maxi-skirt look down to the tee.
Lucky for us...maxi skirts are readily available for our style-stealing pleasure.
Shop maxi-skirts on MHQ now here!
Shop our Barry Bowler Hat on MHQ now here!
And rest-assured...
..we can safely say there will be new maxi's in every single week for you addicts out there.
xMHQx