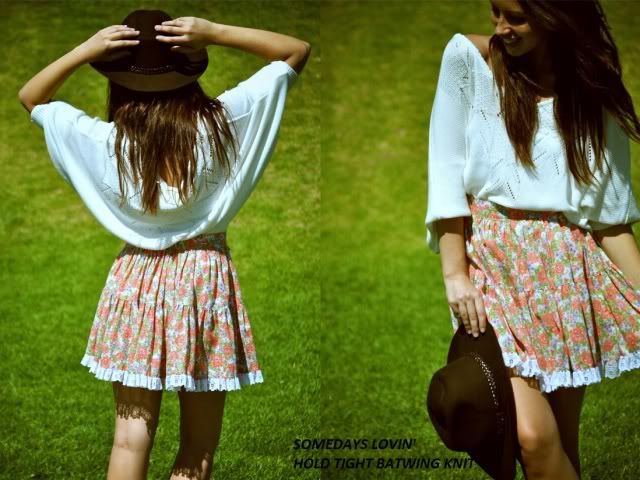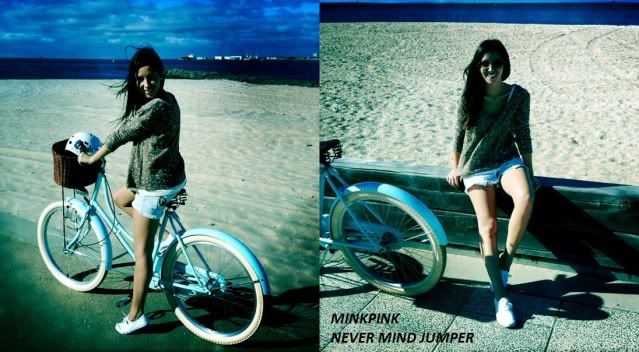 Two of our favourite bloggers...
...Margaret from Shine By Three and Jasmin from Friend In Fashion
Rocking out in some Market HQ juicy goodness.
We love how these girls have styled up their outfits.
Definitely a favourite in our office are the Evil Twin Flares...those golden boys are beyond amazing.
Get shopping ladies! All stock running out fast!
xMHQx