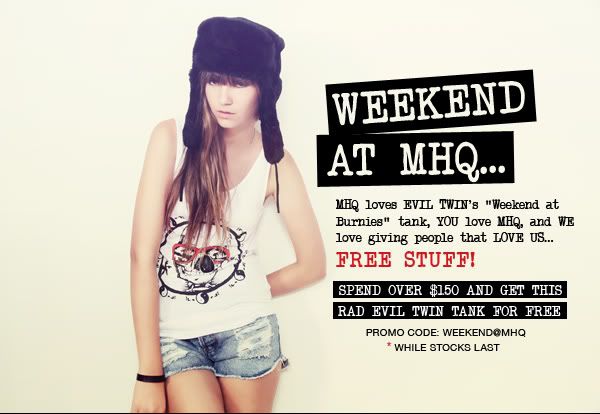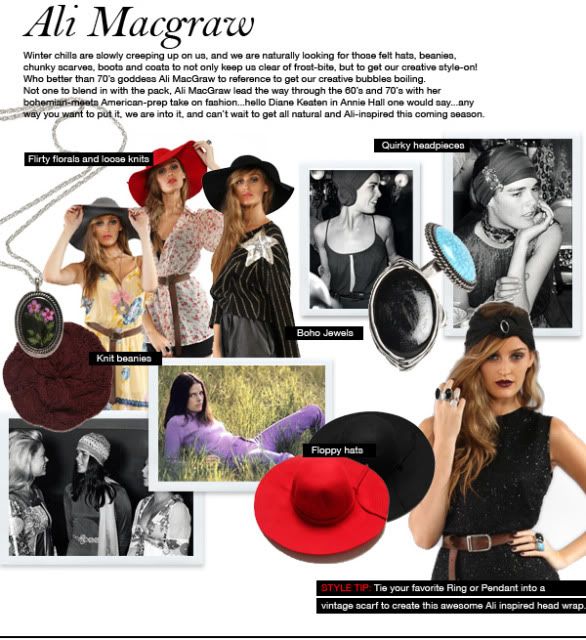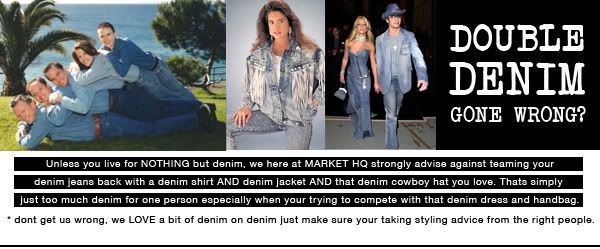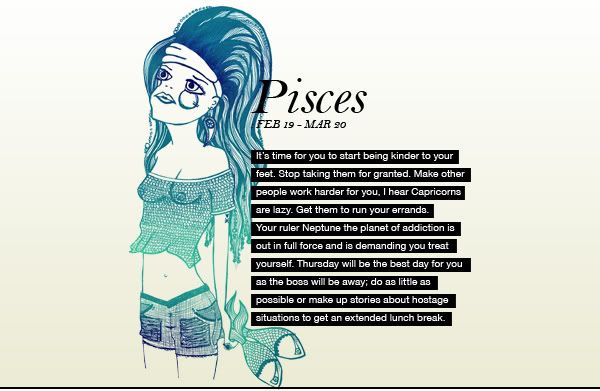 The MHQ mail out magazine is hotter than ever, and not one to be missed.
We thought we would share this one with you on a blog-level so you didn't miss out, but this time only!
To you shoppers out there, if you spend $150.00 or more, don't forget to add the voucher code
WEEKEND@MHQ
to score yourself a
FREE (yes FREE!) Weekend At Bernie's Evil Twin Tank.
While stock lasts - so shop fast!
Better yet, by signing up to our newsletter, you also go in the MONTHLY draw to win a $100.00 MHQ Voucher.
Pretty sure that ticks all boxes.
To sign up now - head
HERE
!
Off to prep for our shoot today, bye for now.
xMHQx