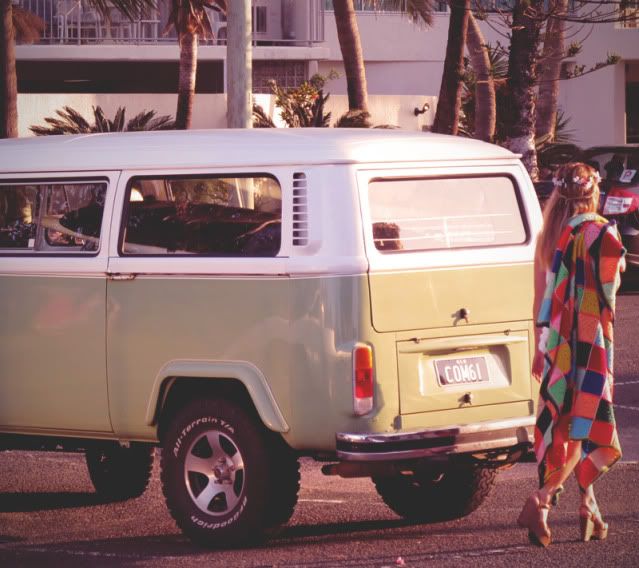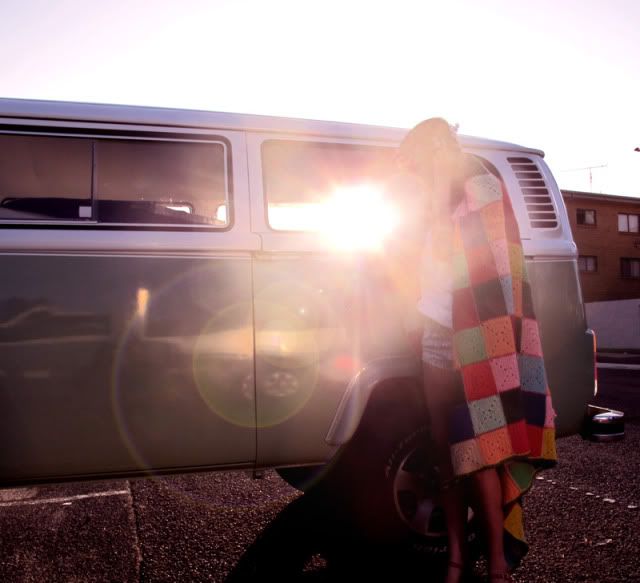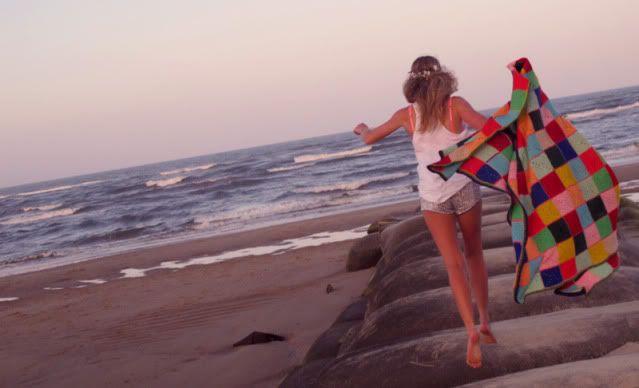 Mandy from Oracle Fox would have to be one of our most favourite bloggers in the biz.
She recently spent time in New York at NYFW for the Bloglovin' Awards, and was nominated for one of the awards.
If you don't already know about her blog, check it out and be totally inspired
HERE.
We for one, are obsessed.
xMHQx