We were absolutely blown away when looking at one of the entries to our In It To Win It Comp to find the blogger, Rachel Urquhart from Call Me When You Find A Cure, had illustrated her 3x favourite MHQ Looks.
...next level much????
How FANTASTIC are her sketches!?
We feel so blessed so couldn't not share these with you!
Below is a little more of her work...but to see more head to her blog HERE!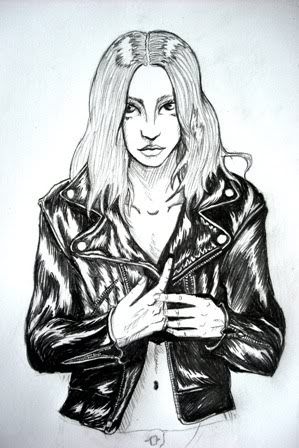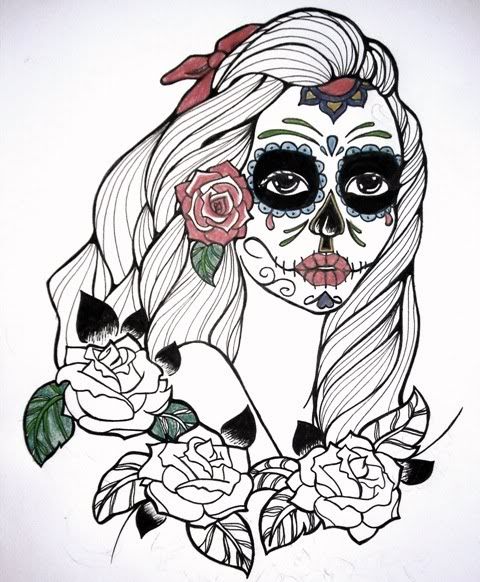 xMHQx