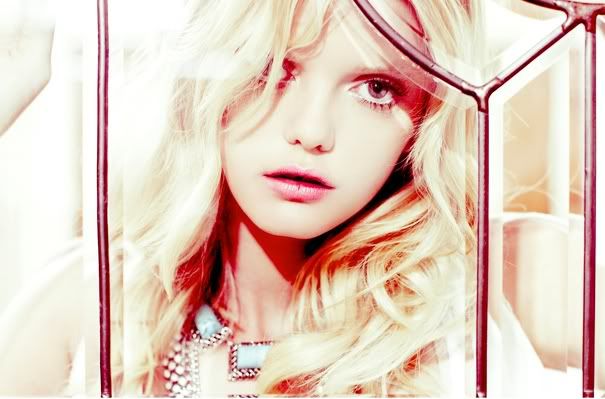 Absolutely ADORING the Spring 2011 SENECA RISING SHOOT - VALLEY OF THE DOLLS.
Better yet.
MHQ is stocking our favourites from the collection as of
NOW
kids.
To see what we are loving...
..head to SENECA RISING online now to shop it up MHQ styles HERE !
Not one to be missed...catch it before it rolls.
xMHQx