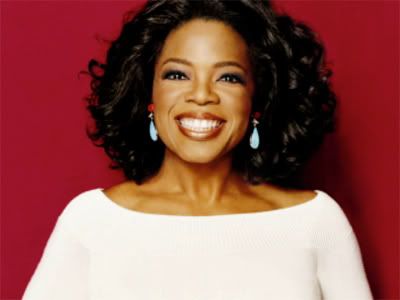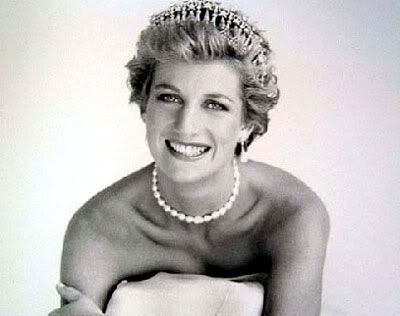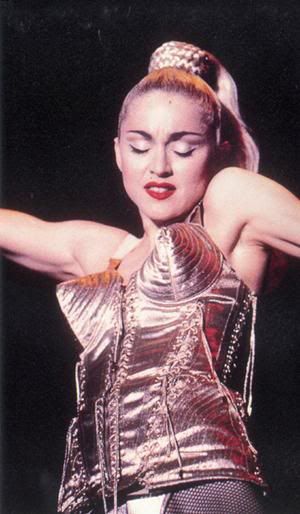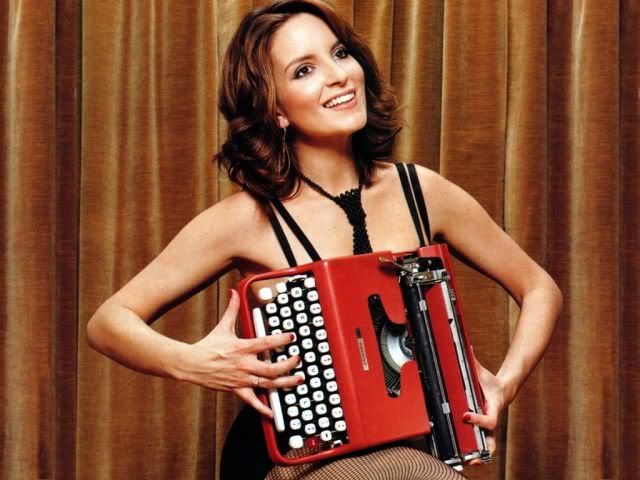 Being women, we naturally thought it appropriate to celebrate just that for a quick minute.
International Women's Day is a global day celebrating the economic, political and social achievements of women past, present and future.
Above are a few of our favouerite inspirational women...of course we could not list them ALL...
..this is just the hit-list in brief.
Farrah Fawcett, Oprah Winfrey, Princess Diana, Madonna, Tina Fey, Anna Wintour,
Diane von Furstenberg, Deborah Harry and Audrey Hepburn.
All great women and inspirations in their own right.
xMHQx