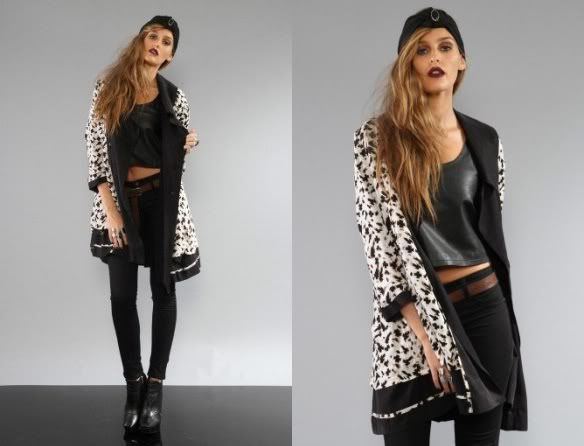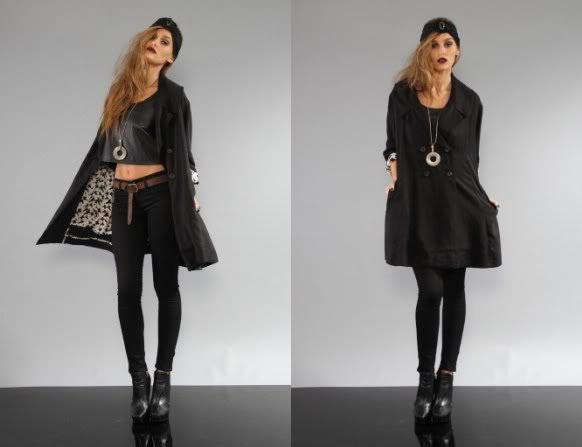 ...another reason why we can't ever get enough of Staple.
How versatile could your soon to be token Winter Coat get?
This little pictorial really says it all.
Staple have done it for you yet again with their Twisted Tribal Reversable Coat.
With the option to stand out from the crowd in our favourite tribal print,
or to simply keep it crisp and classic - you are set for a no fail coat option this winter.
Better yet, coming in at only $149.00 on
MHQ
, we are more than sold.
Get it online
HERE
now while stocks last!
xMHQx