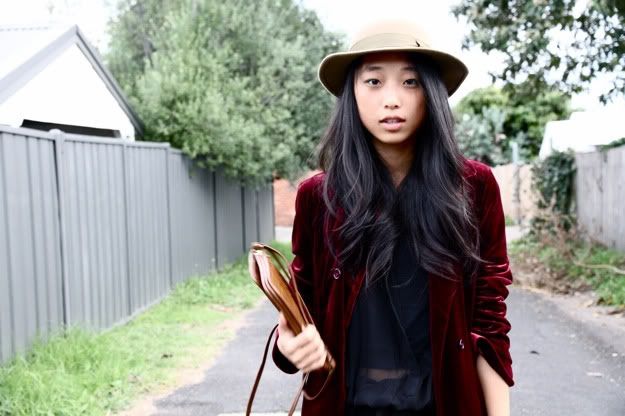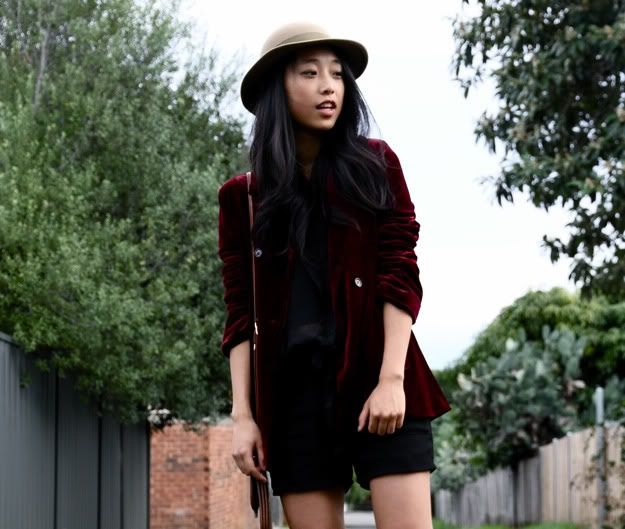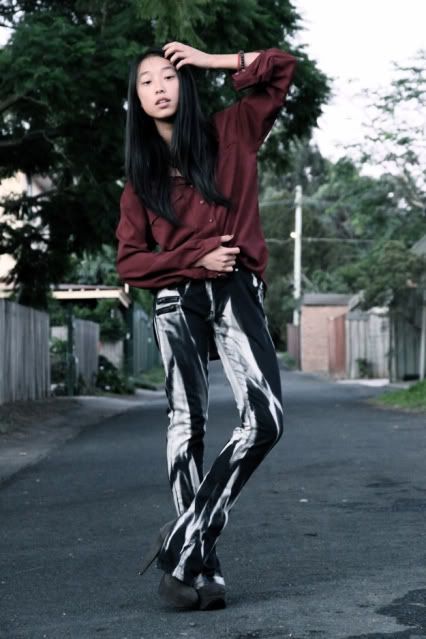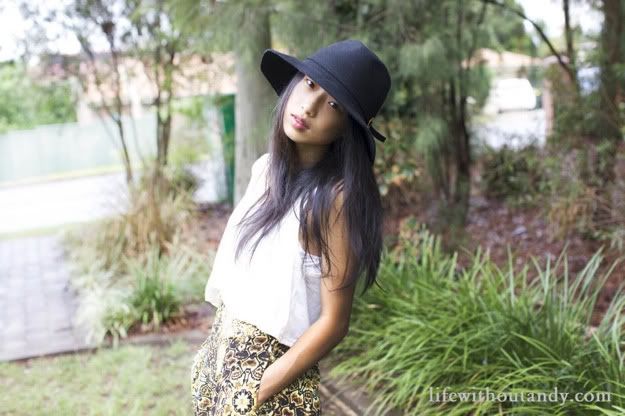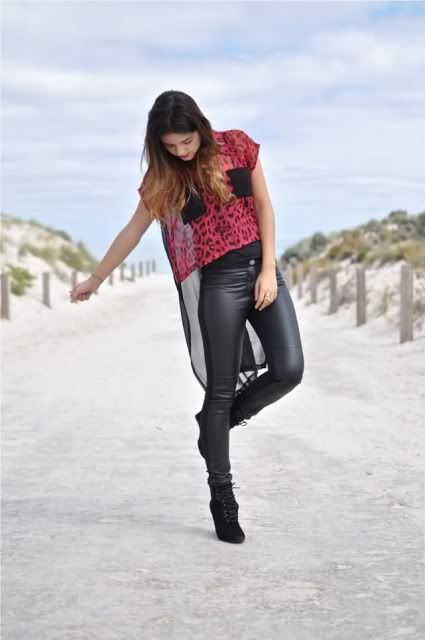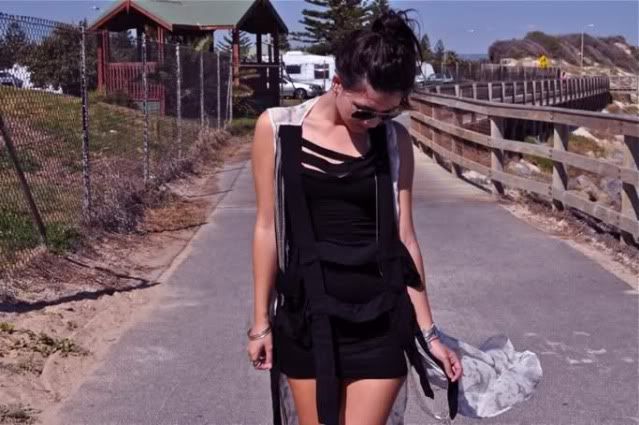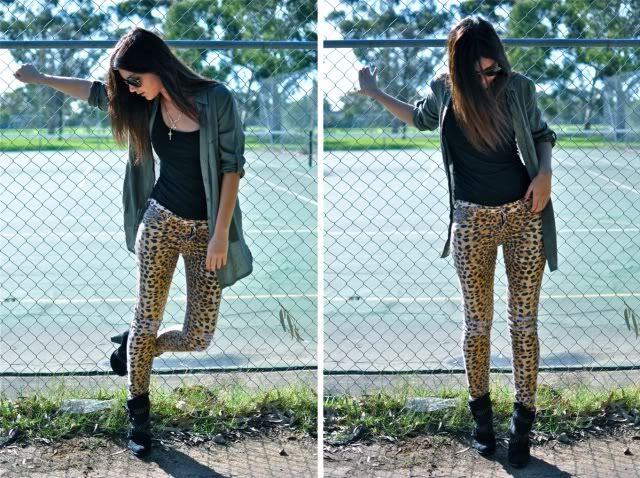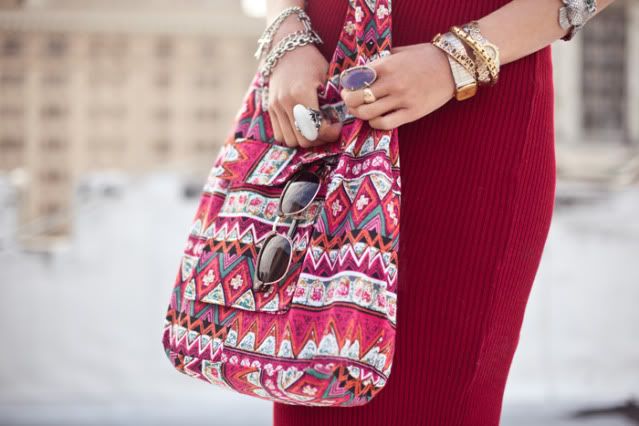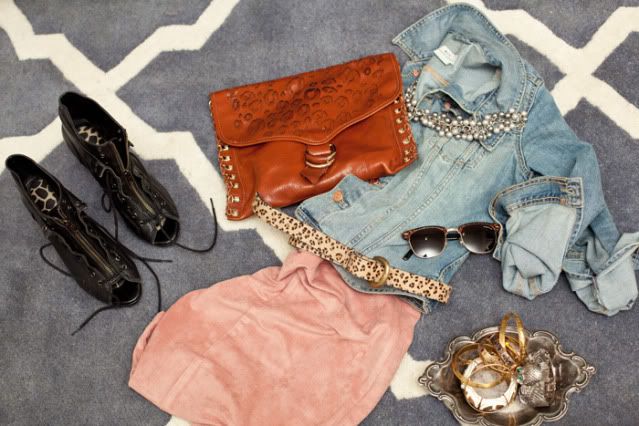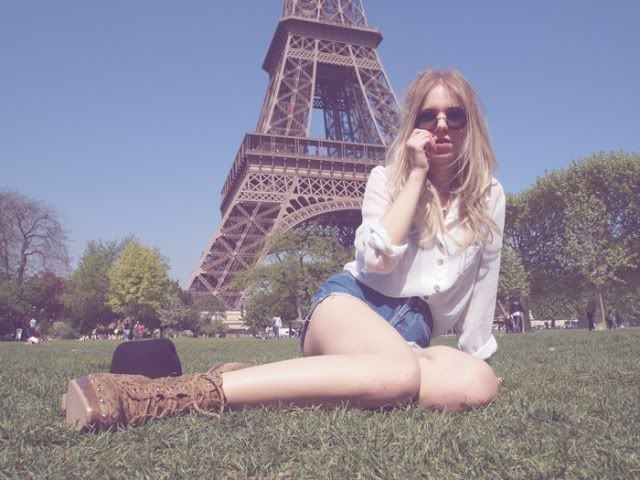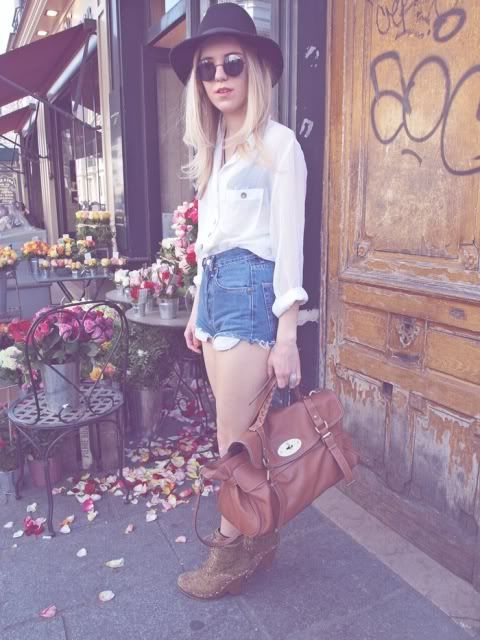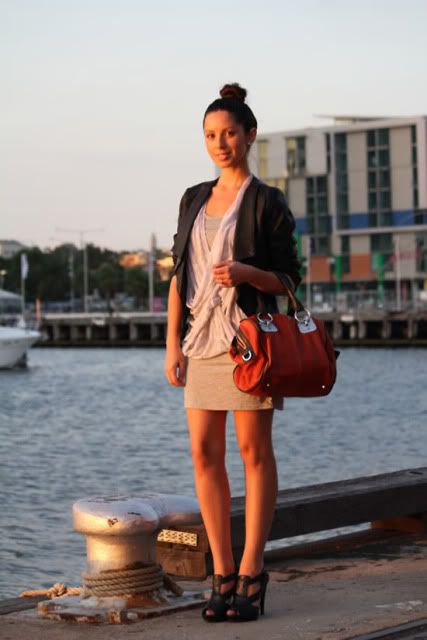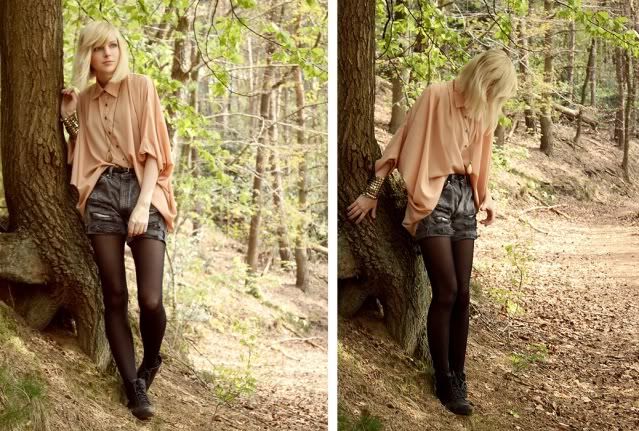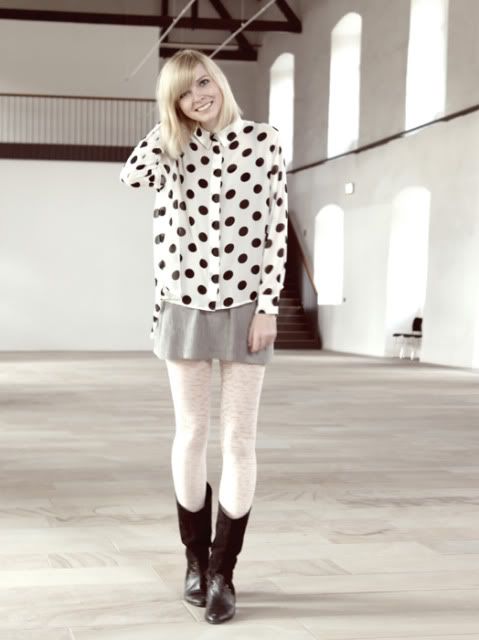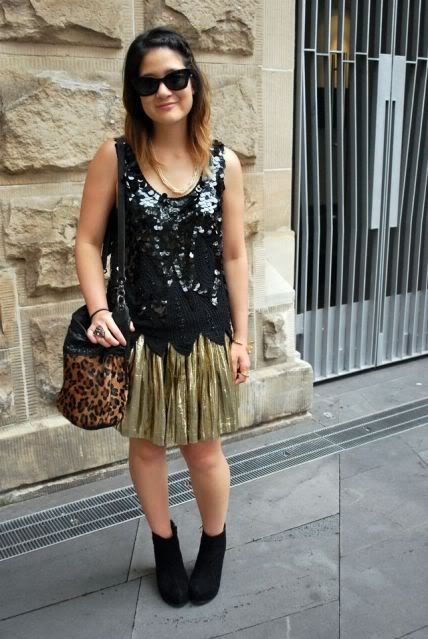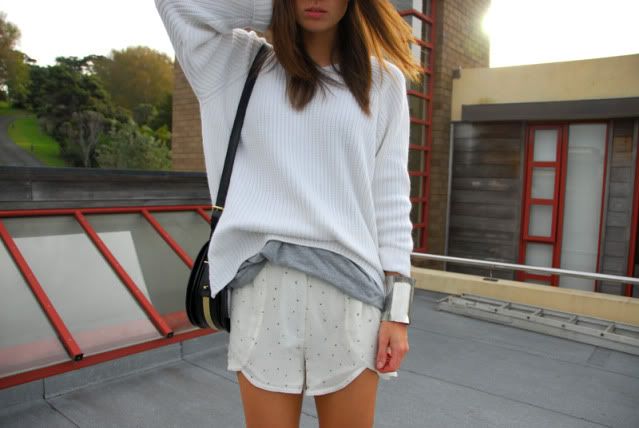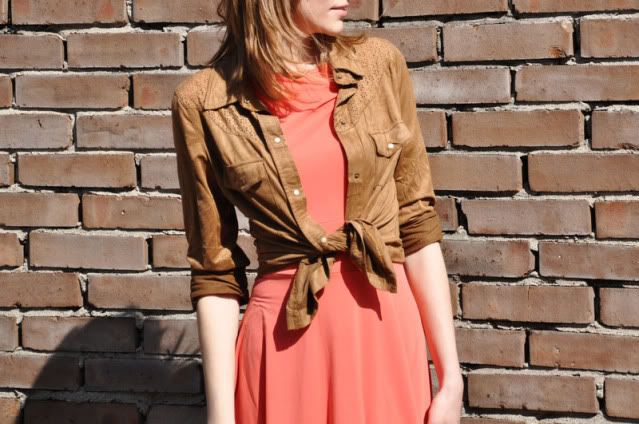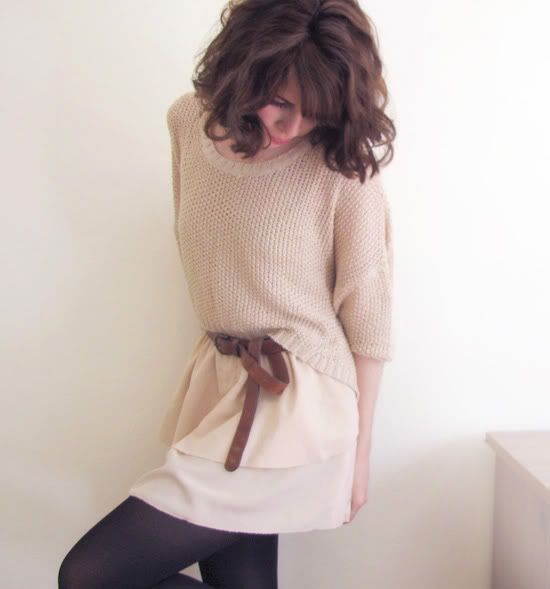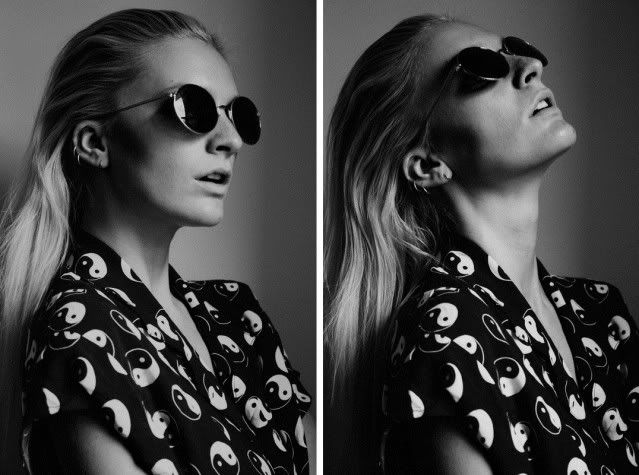 At MHQ - we LOVE bloggers.
And what could we love more, than our favourite bloggers from around the world rocking out in their
MHQ
goods.
Enjoy our little spill of the most recent
MHQ
features of late.
Hoping you all had an AMAZING Easter break and were treated with lots of cute chocolates!
Loving being back at
MHQ
and getting ready for our shoot tomorrow!
Stay tuned!
xMHQx