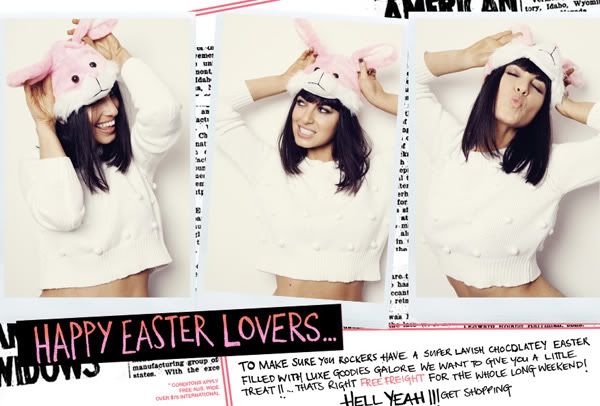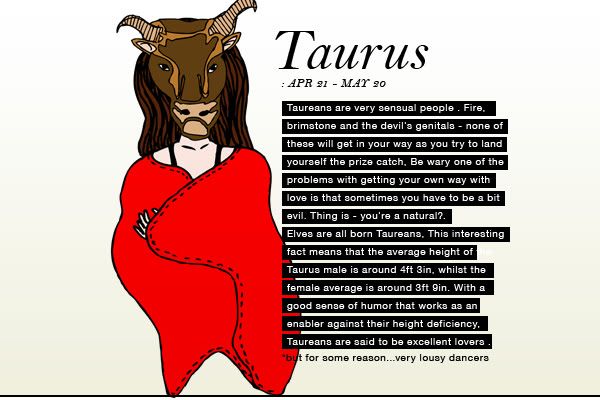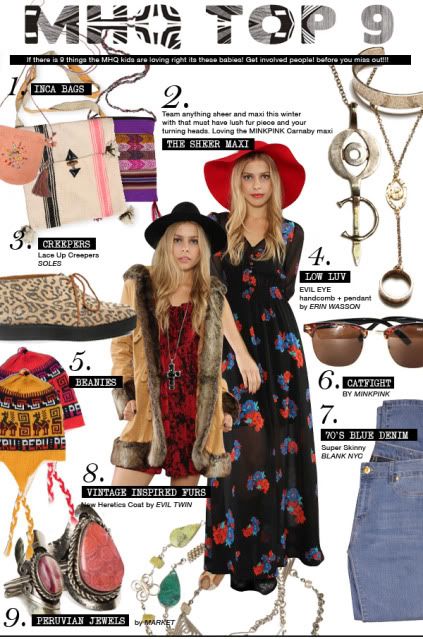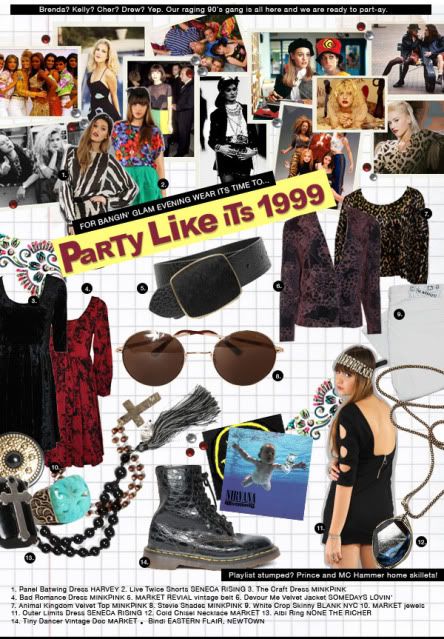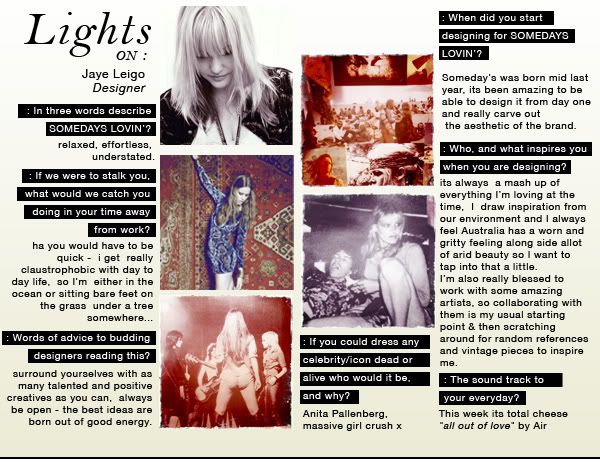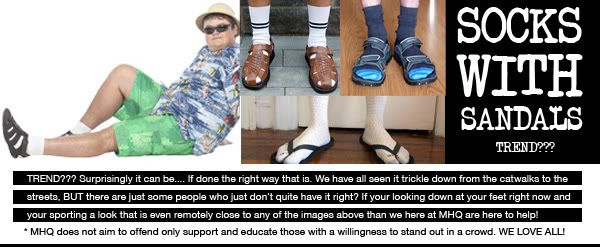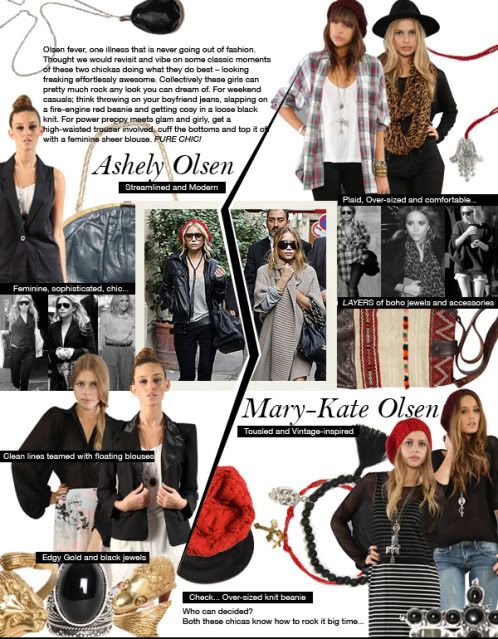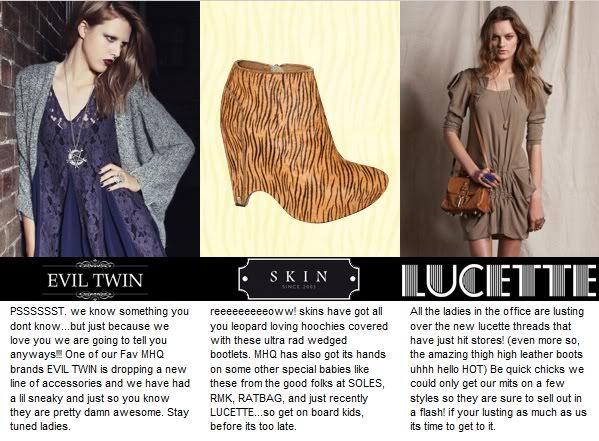 If you haven't already signed up to our newsletter, you probably should as we are pumping this stuff out like it's no-one's business.
It will also put you in the draw to WIN a $200 MHQ Voucher every month.
Can't see a reason not to get involved.
Sign up now
HERE!
Happy Easter all!
Don't forget FREE SHIPPING over the Easter Break!*
xMHQx

*FREE shipping open to all of Australia
*FREE shipping for international shoppers who spend over AUS $75.00