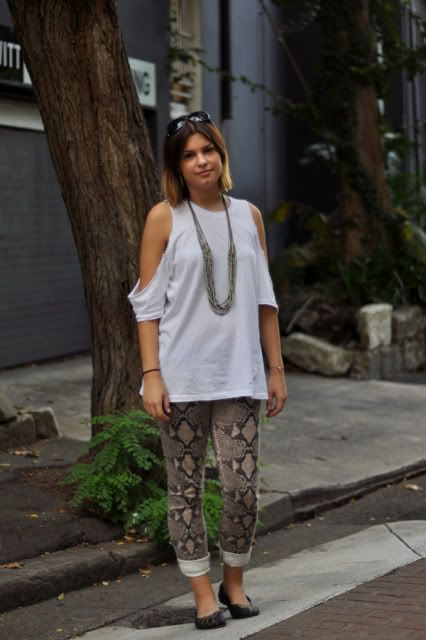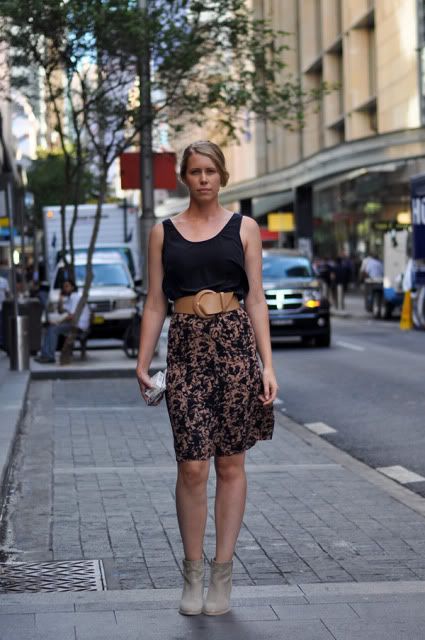 Excited to release our first round of MHQ Streetstyle shots from
blogger/photographer Jessie Bush over at We The People.
Loving all things in the printed legging variety of late, espeically coming into winter,
we are all over the first ladies bottoms...and digging her bare shoulder share.
Also vibing the floral print with a vintage feel going down in the second shot.
Any thing floral, high-waisted and with some tan accessories works for us!
Thanks again to Jessie - excited to see what's in store for next Tuesday!
xMHQx