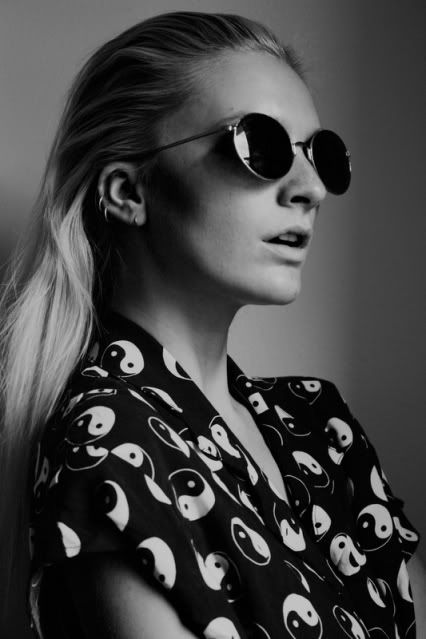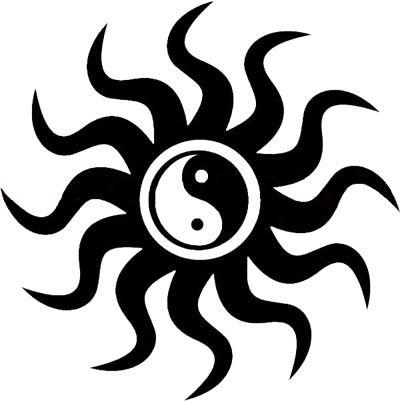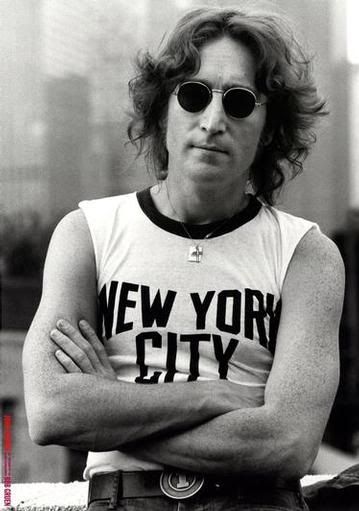 One of our most inspirational bloggers at MHQ is Christina Dietze from SRC783
Her blog is a mad mash of inspirational posts, fashion lusts, and her own talented work in
photography, styling and modeling....who even knows what's next, she is a bundle of talent.
We recently hand-balled her over some
Evil Twin
and
Minkpink
goodies to have a play with.
Does she do these babies justice or what?
Very much wanting both of these items more than ever right now.
Get Evil Twin vibe on MHQ here
Or get some sun-protection for you eyes, courtesy of MP Shades on MHQ here.
Thanks again to Christina for making everything look so f'ing cool.
Babe.
xMHQx