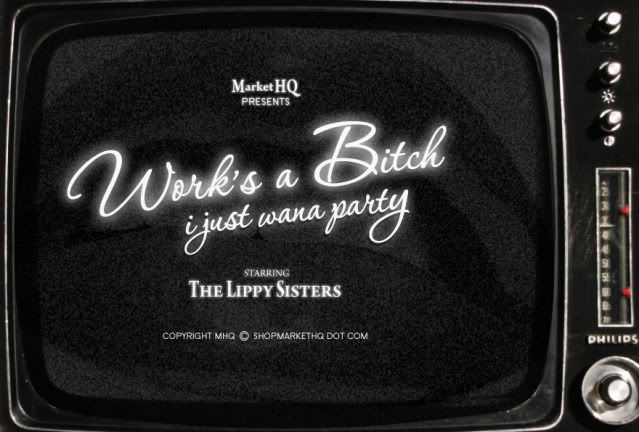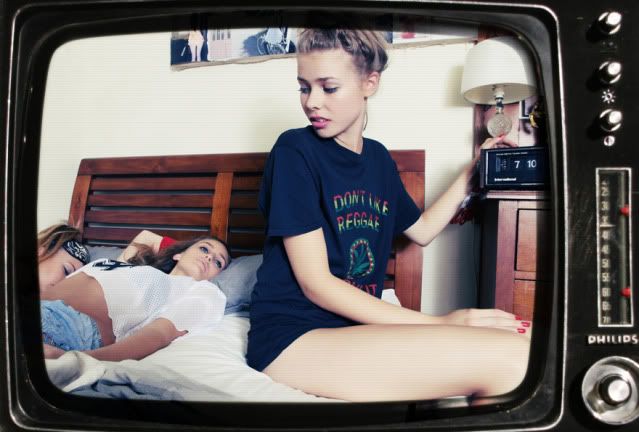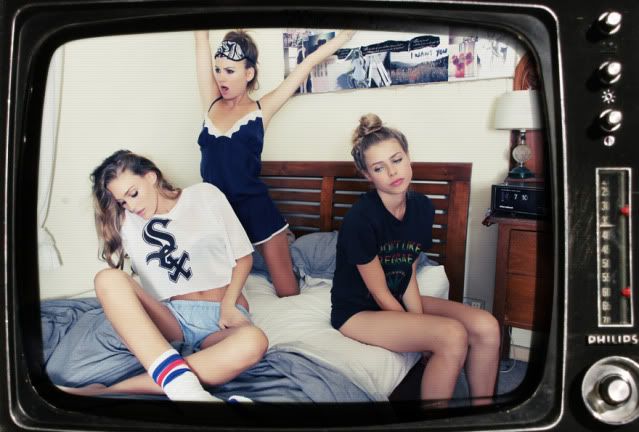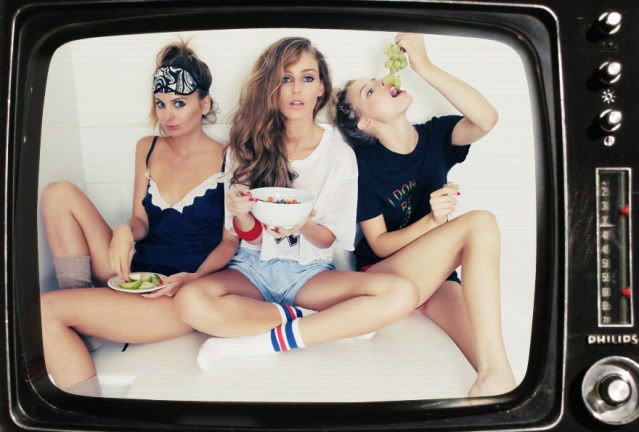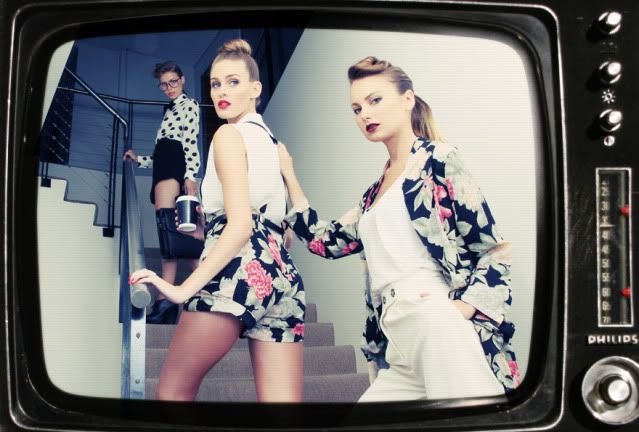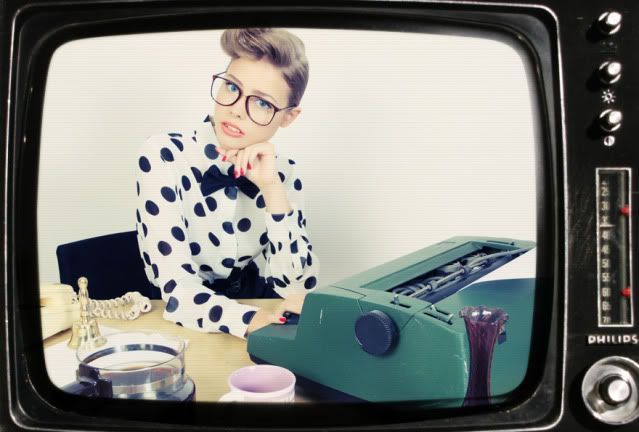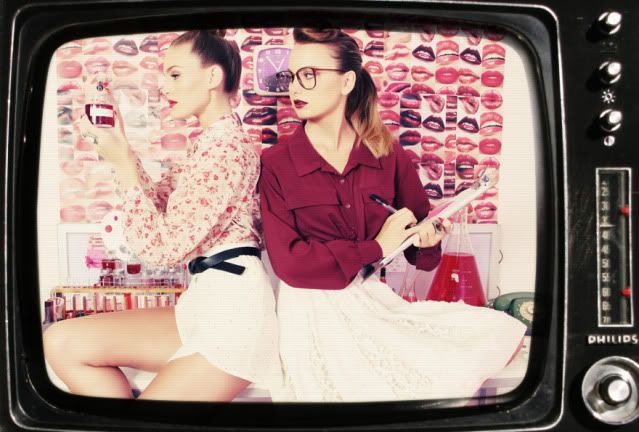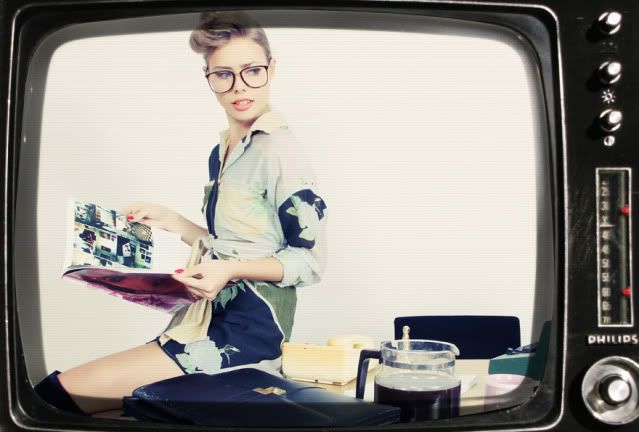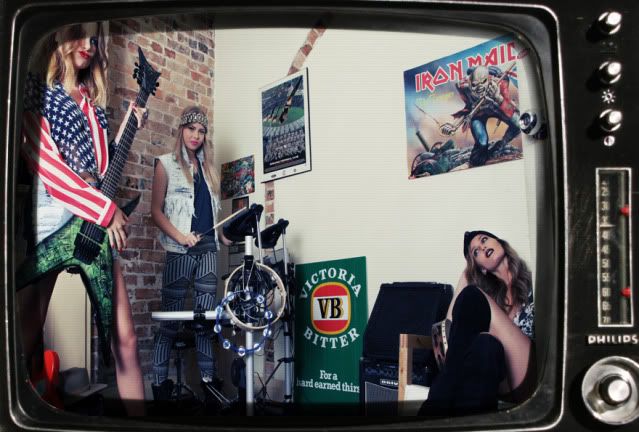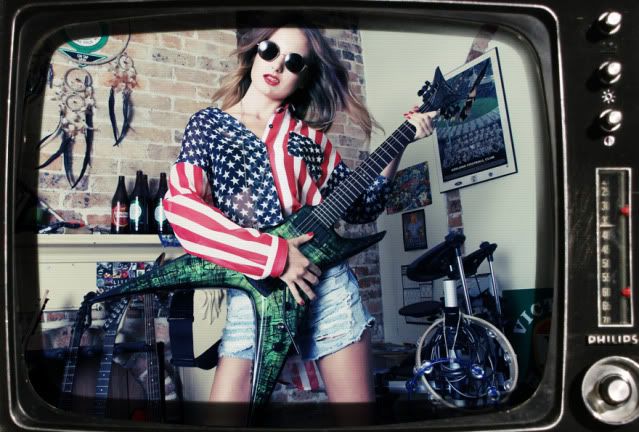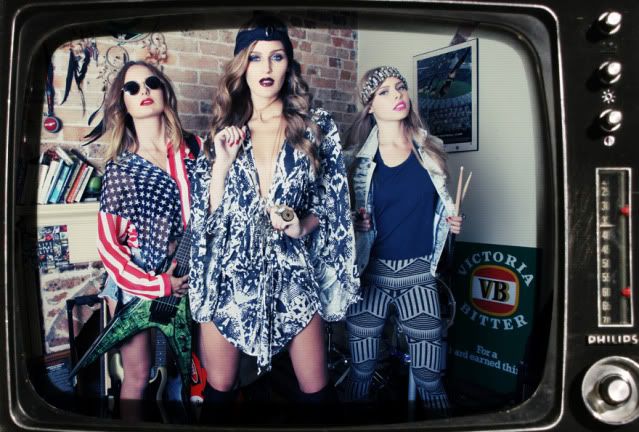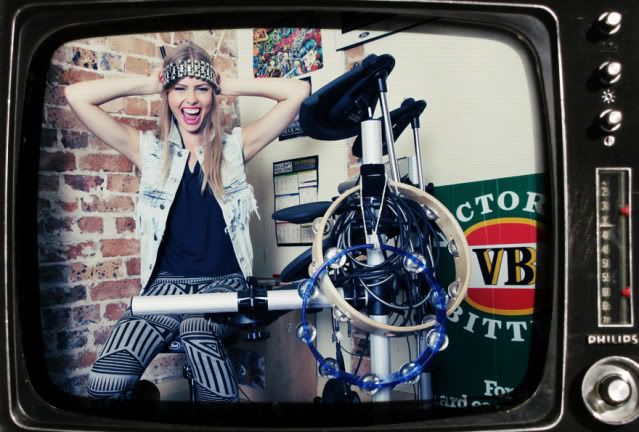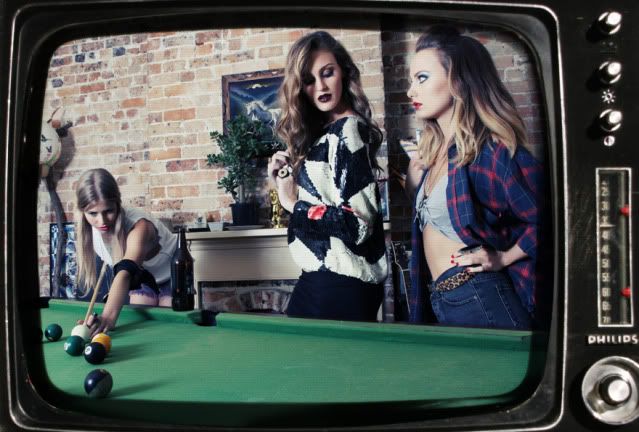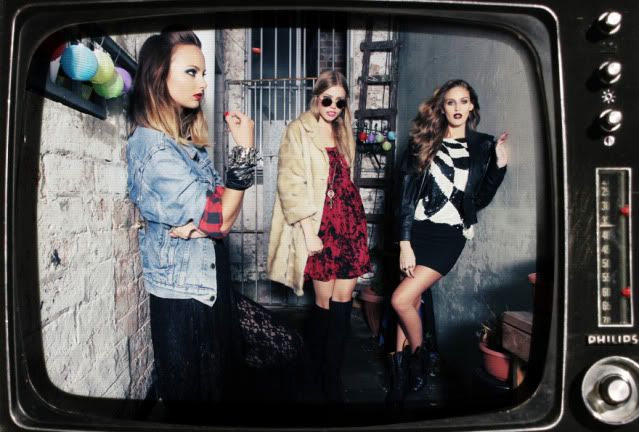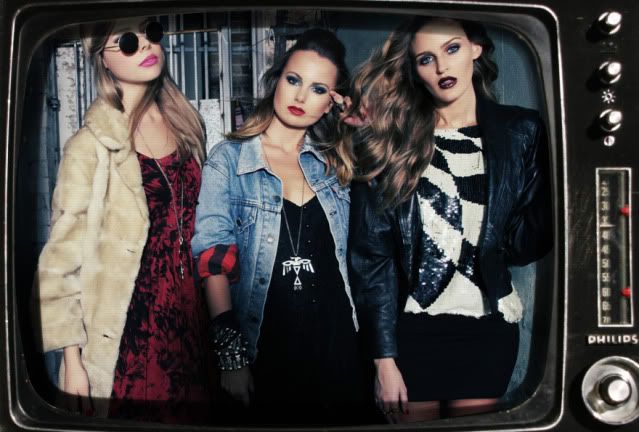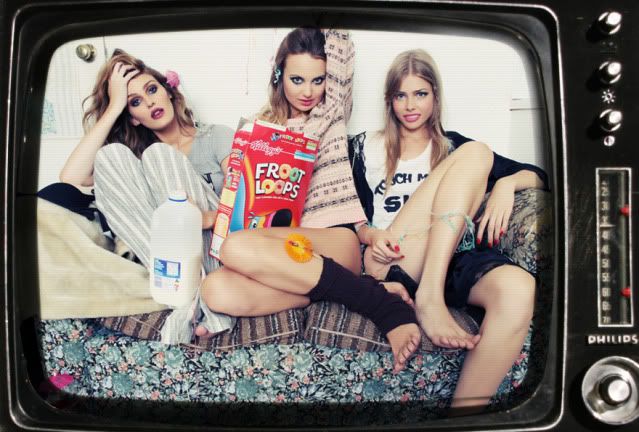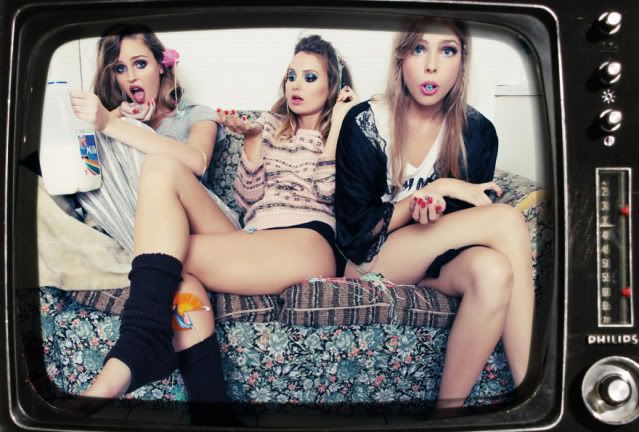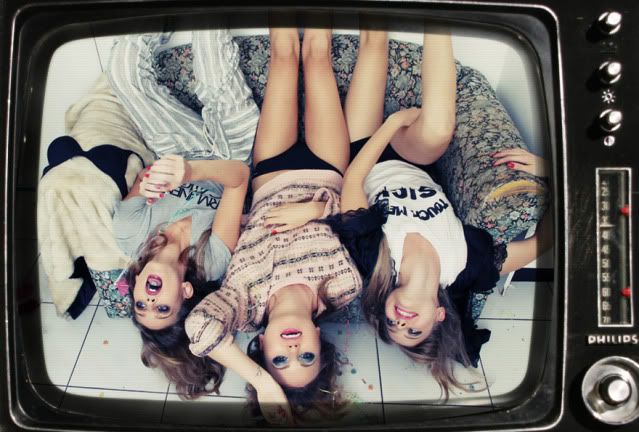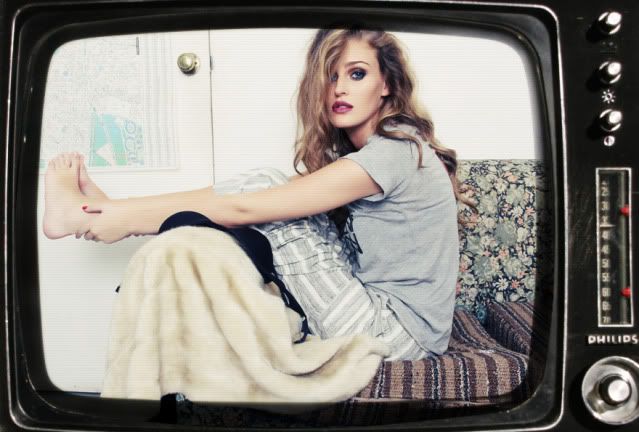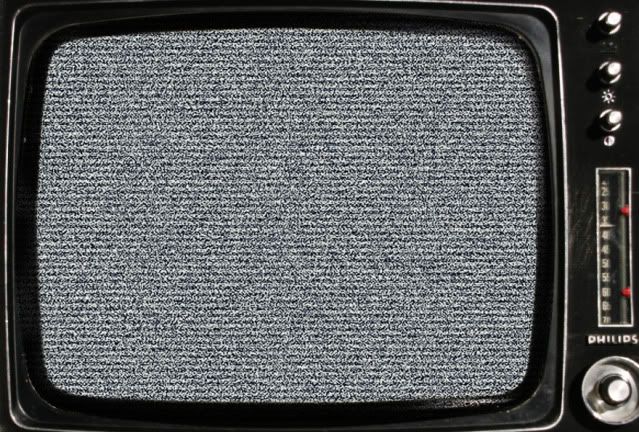 MARKET HQ AUTUMN CAMPAIGN
"Work's A Bitch, I Just Wana Party"
Finally - it's out!
Excited to finally share our Autumn Campaign with you all.
Inspired by those hazey mornings when the last thing on your mind is hitting work/school,
We spend a day-in-the-life-of 3x hot, young lassie's,
who in their time out of their jobs as lipstick scientists and as a receptionist, just wana have fun!
We wouldn't mind if that's how we looked rolling out of bed on your standard Sunday morning either...
...just saying.
Also craving Fruitloops...bring it back!
We hope you like it - let us know what you think!
xMHQx
Photography - Kaycie Smith
Styling -
Annabel Wendt
Models - Alyce Crawford @ Priscilla's, Amanda Griffith @ Vivien's and Ali Duncan
Hair and Make-Up -
Amelia Axton