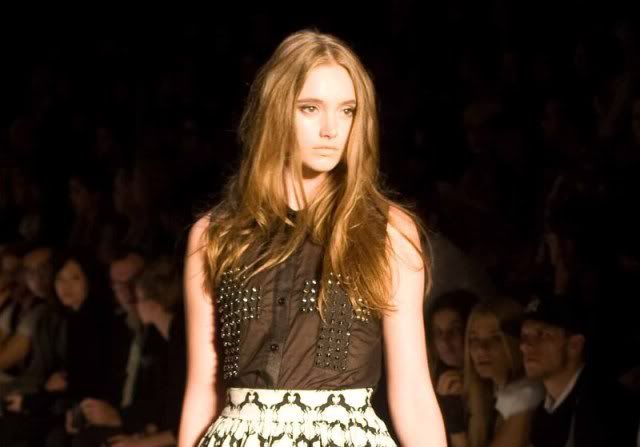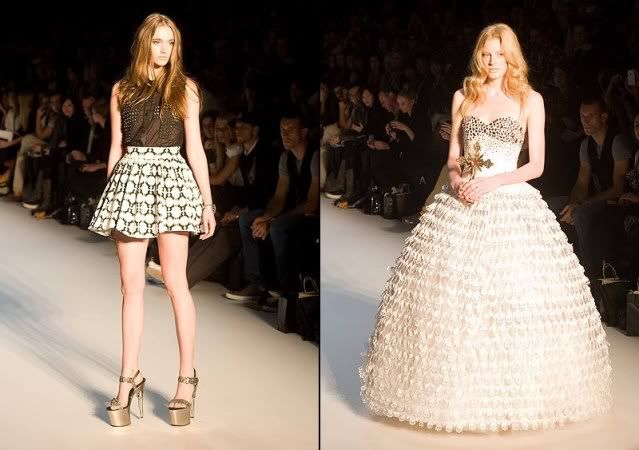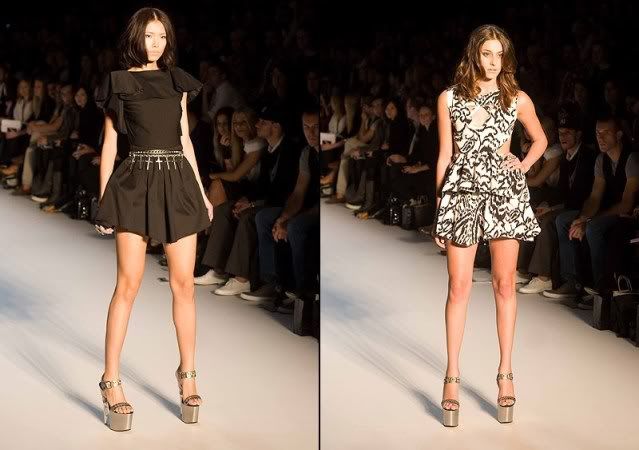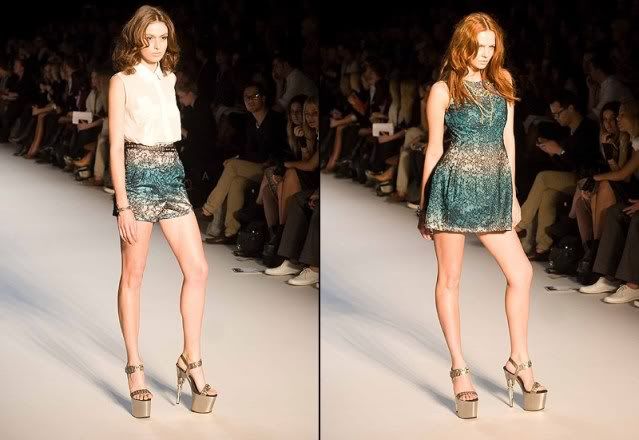 Photo Source - Adelaide Fashion Collective, taken by Chanelle Leslie
NONE THE RICHER
RAFW 2011
We were so thrilled to see one of our brands showing at RAFW this year.
None the Richer
rose to new levels with there grunge, but cheeky girly collection for Spring Summer.
Keeping true to the brands asthetic we saw black party dresses, crosses, studs, and cut-out shapes.
To keep us excited, they have thrown in some feminine touches with some white splashes and floral print work.
Lurrrrrving it!
Safe to say we are LUSTING on the pieces pumping through this Spring/Summer.
Can't wait to get our paws on them!
In the meantime, get your Winter None The Richer fix on now on MHQ NOW
---> HERE!
xMHQx